Personell Announcements • 06.10.2016
Thorsten Müller appointed Head of Innovation and Research at Osram
Ongoing digitization and connectivity in the lighting industry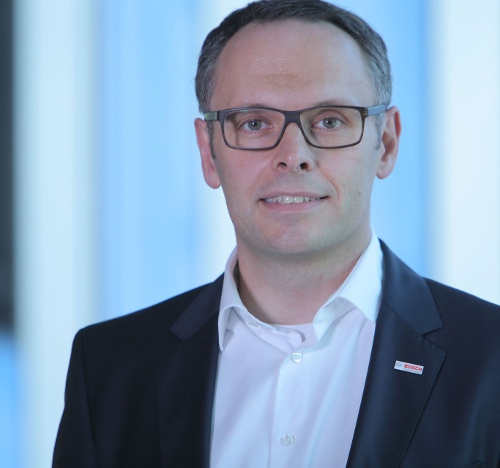 Source: Bosch
Osram has gained the services of Thorsten Müller as its new Head of Innovation and Research. The 39-year-old is currently the CEO of the Connected Devices and Solutions division at Bosch and will take up his new position as Head of Corporate Innovation at Osram on December 1, 2016.
"Thorsten Müller is an acknowledged expert on the Internet of Things", said Stefan Kampmann, Chief Technology Officer (CTO) of OSRAM Licht AG. "He will provide us with valuable impetus for the ongoing digitization and connectivity in the lighting industry and drive forward our transformation into a high-tech company."
Thorsten Müller takes over from Klaus Streubel who will establish the newly created Technology Scouting division in Silicon Valley. "With his network and proximity to the leading thinkers in the Valley, Klaus Streubel will help us to innovate at a faster pace", added Kampmann.
Thorsten Müller is a Doctor of Physics and has held various management positions within the Bosch Group over the past eleven years. In his most recent position he was responsible, among other things, for strategic connectivity projects of the Group and successfully implemented new Internet of Things-based (IoT) business models. Thorsten Müller has also been responsible for developing sensor systems for the automotive sector. He started his Bosch career in central research and development.