News • 01.06.2017
The first International Trends in Lighting Forum & Show
Trends in Lighting (TiL 2017) will take place on the 26-28 September 2017 in Bregenz, Austria. It is dedicated to Smart Lighting & IoT.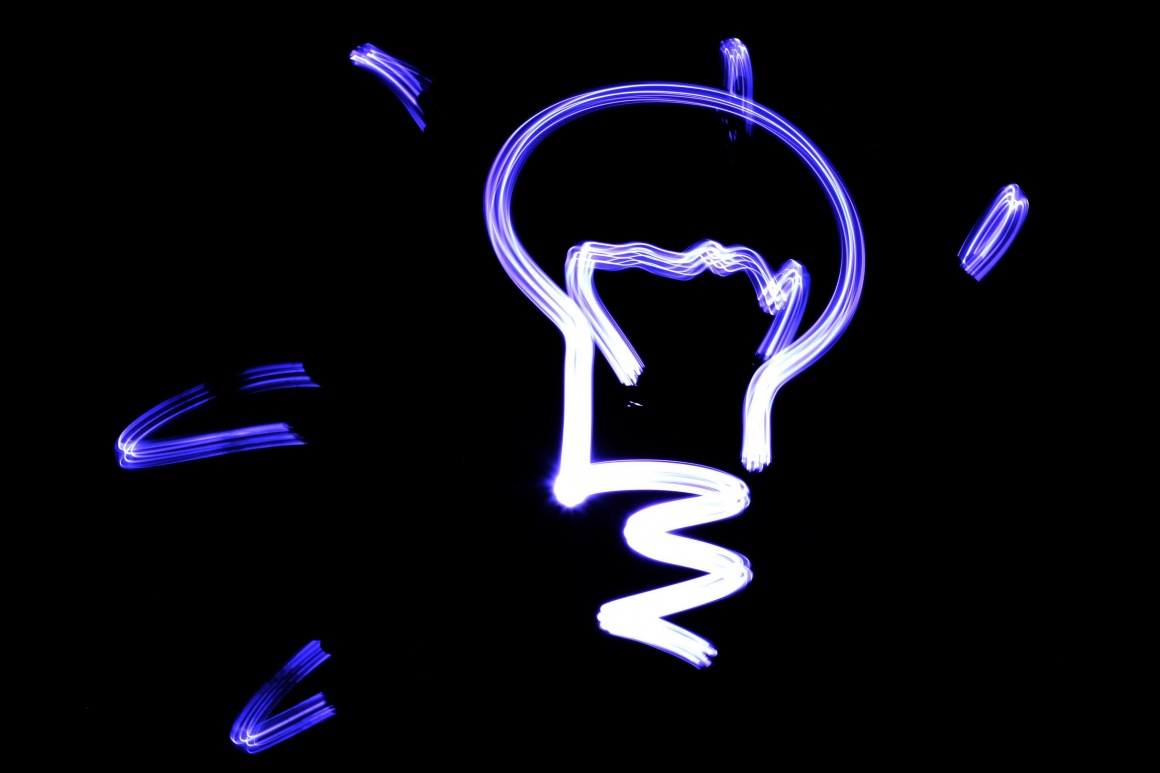 Source: JMG / pixelio.de
"The space, the geometry, the light of an architecture in great proportions must remain the core aim, while engineering aims for zero carbon, ultra-green architecture. But this balance between the poetry of architecture and its green engineering is crucial," Steven Holl, Architect.
Light and how it is used affects our lives. Light creates our environments, enhances our moods, it can alter our health and it is pivotal to our very existence. By combining LED/OLED technology with the infinite possibilities of today's connected 'smart' world, light and lighting design are now open to a whole new world of possibilities and solutions. We now have Smart Lighting that will affect us all today, and in the future, and it is the 'balance' Steven Holl refers to that needs investigation.
Trends in Lighting (TiL 2017) will take place on the 26-28 September 2017 in Bregenz, Austria. The event has been created to address the questions being asked in modern light design and technologies. The event comprises of exclusive lectures, panel debates, workshops and exhibition. A carefully curated hub, TiL 2017 will offer architects, planners, designers, manufacturers and systems integrators a unique experience, a place to learn about modern lighting and connect with international experts including Zaha Hadid Architects, zumtobel group, Philips, amazon, Huawei and Osram. There is also a chance to get hands-on with the latest technologies, making it a truly immerse experience.
"TiL 2017 is an interactive and practice-oriented hub created by, and for, experts in order to collectively experience the future of light. It will close the gap between application, design and technology." Event Director, Siegfried Luger.
The Art of Design

Lead architect Thomas Kinzler of Zaha Hadid Architects will share his passion and ideas about the role of lighting design in modern architecture.
Lighting designer Massimo Iarussi will present the excellent lighting project for the Museo dell'Opera del Duomo in Florence, where lighting, design and the forms all contributed to finding new solutions.
In addition to the design and forms of the architecture, practical lighting system solutions will be presented and discussed. Philips, zumtobel group, Osram, Trilux and other industry trailblazers will explain the latest insights into light and present some of their intelligent system solutions.
Smart, Intelligent, Internet of Things

A key trend is the agility of modern networks that allow lighting solutions to evolve and adapt, increasing the efficiency in cities and buildings. The diverse questions of networking and connectivity are central to the TiL 2017 lectures and workshops. The aim of which is to generate a greater understanding of smart lighting and to present solution concepts from global brands such as Huawei.
Hands-On Workshops

In addition to the lectures TiL 2017 offers interactive workshops. The wide range of topics for these workshops include, data transmission via light, an exploration of visual perception, the theme of "Design meets Technology" and the balance that must be stuck, miniaturization of lighting systems, and the issue of cyber security.
Hands-On Show

In the parallel hands-on show, attendees can experience a showcase of the current light trends. This will include Amazon echo in the Experience Lab; APIL realized light projects; energy-saving and intelligent lighting controllers, innovative lighting assembly; colored and intelligently controlled floor plates and 'Internet of Lighting' products.
Also this year, the best application system will be awarded the TiL Award.

Sponsors and Partners

The main sponsor of the TiL 2017 is the zumtobel group. The following organizations are official event partners: APIL, Danish Lighting Innovation Network, Designforum Vorarlberg, Digital Illumination Interface Alliance, Digital Perspectives, EPIC, LED Light for you, fild, theLIA, LightingEurope and Zhaga.
The media partners include the following publications: Art Light, CityLife Magazine, compolux, Display +, european energy innovation, Italian lighting, LED News Korea, LED professional, Lighting Inspiration, LICHT, LUCE, LUX, Luxlumina, mondo*arc, On-Light and Smart Lighting.
Co-location with Europe's Leading Lighting Technologies Event

The TiL 2017 will take place simultaneously with the seventh LED professional Symposium +Expo. The LpS is a specialist conference with a parallel exhibition presenting the latest lighting technologies and innovations. With more than 100 lectures, workshops, forums, and more than 120 top international organizations, the 1,600 expected visitors will learn about "Smart Technologies for Lighting Innovations". www.LpS2017.com