Advertorial • 01.02.2020
Safety First: Safe data transmission at the PoS
2020 EuroShop preview
Data security is the future currency in retail. Systems for inventory control, price labelling, customer and goods flow management must meet the highest security standards.
ELEKTRA, together with a software partner, has been working on this future-oriented technology on store shelves and has further developed the conductor rail JUNIC in this respect.
Supplier

Werkstraße 7
32130 Enger
Germany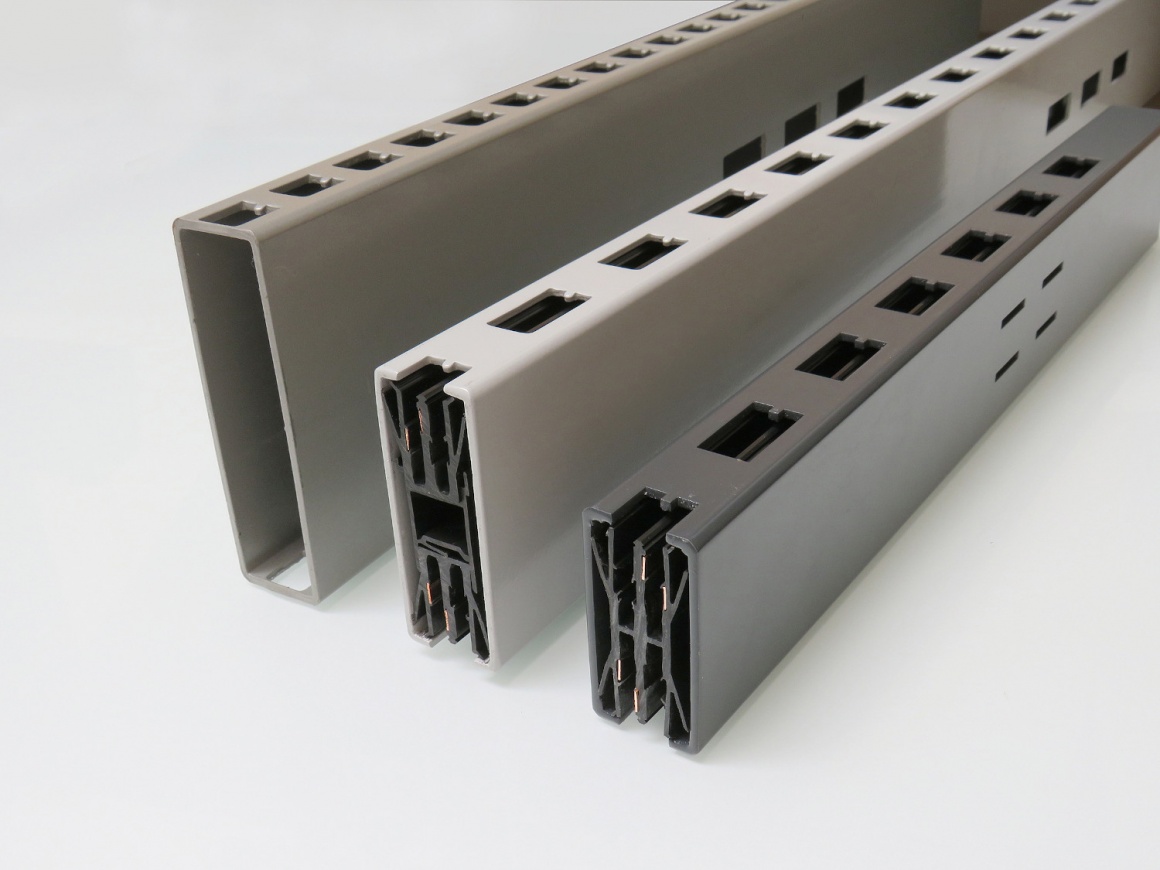 Source: ELEKTRA
Two years ago, the JUNIC rail was initially introduced only for the electrification of tubular steel shelving, but was already designed to fulfil other functions in the shelf. Now, in addition to the lighting, a scanner module with sensor technology can be connected, which provides information about the shelf stocking and inventory.
At the same time, price labelling can be controlled centrally, flexible adjustments can be implemented quickly. And most important: data security is paramount. The system is secured in the latest TLS standard with end-to-end encryption. Further features include sustainability and energy efficiency, central control options and the possibility of retrofitting in existing shop fitting through simple plug & play.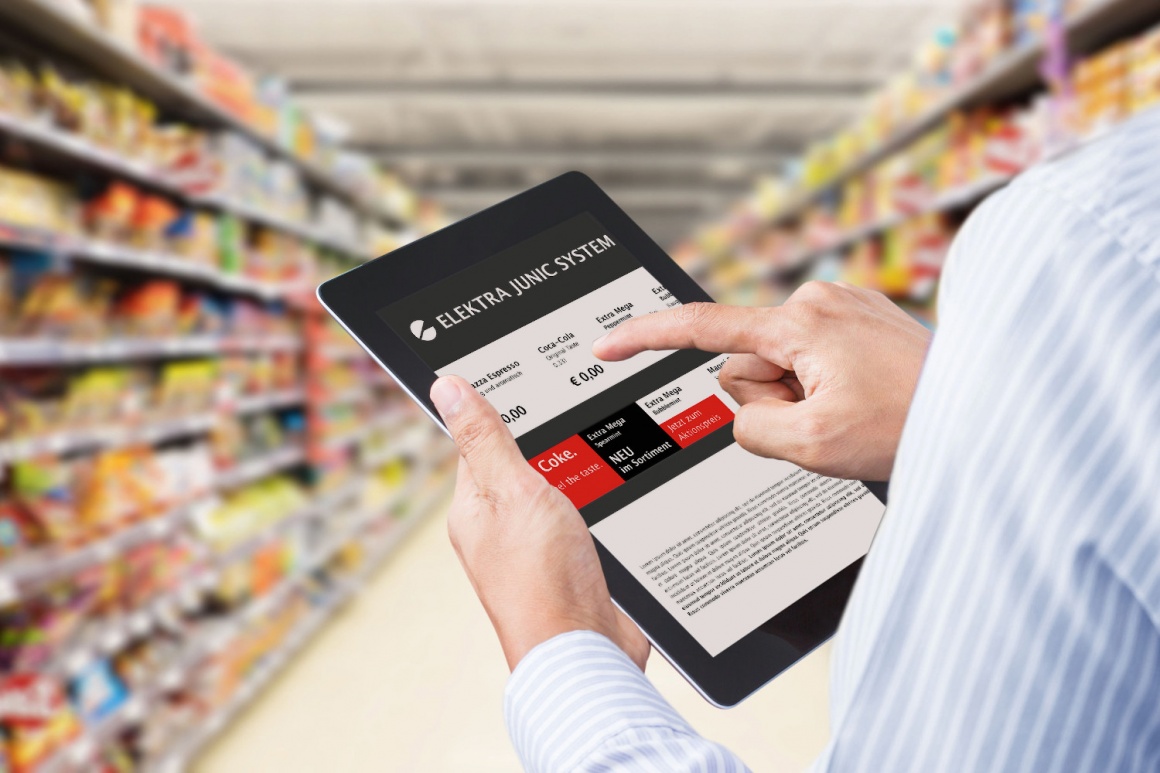 Source: ELEKTRA
The new presentation of the modular system will take place at the EuroShop with live presentations. ELEKTRA can be found in Düsseldorf at the joint stand of the German Shopfitting Association (Deutscher Ladenbauverband DLV) in hall 11 F44-9. The exhibitor community unites various companies with their solutions for shop fitting.