Company News • 28.10.2019
News and novelties from ELEKTRA
Sicam 2019: review
The Sicam in October always is big challenge to exhibitors to present news and new products in the Interzum year after only 5 months. At ELEKTRA, this was mastered with flying colours. The prototypes of the Interzum have been brought to series production and are ready for delivery. And as a real novelty, a solution for integrated lighting inside metal shelves has been presented together with the company EBB Beschlagtechnik.
Supplier

Werkstraße 7
32130 Enger
Germany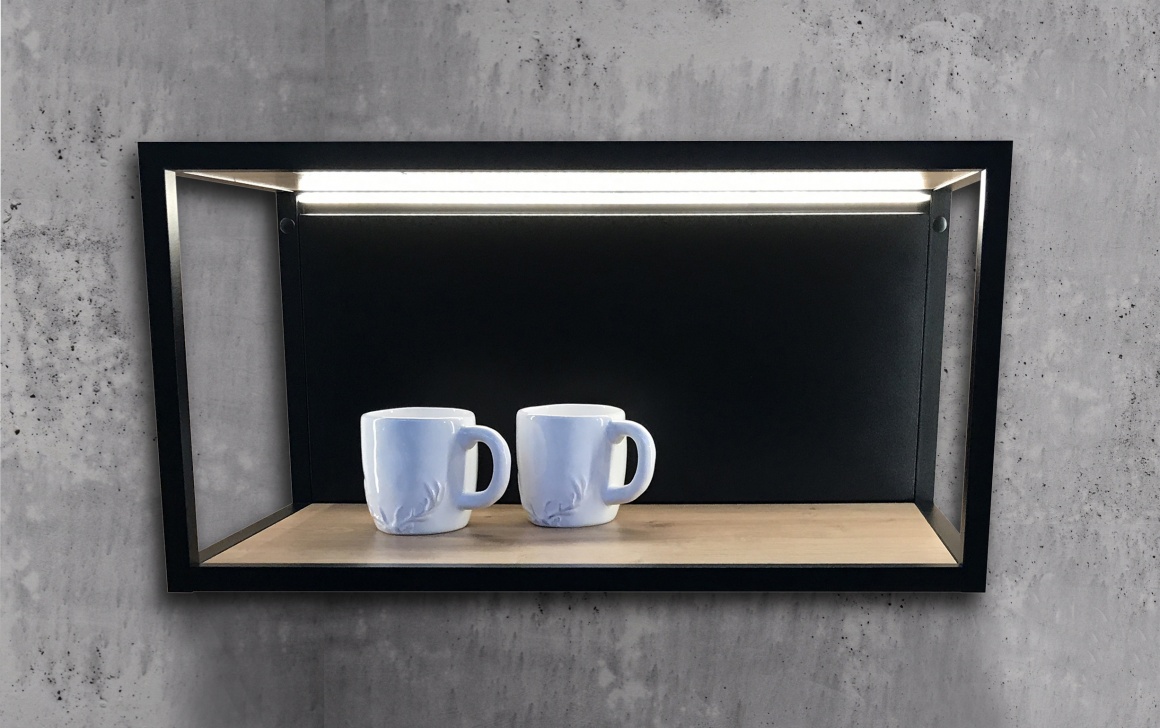 Source: ELEKTRA
As a system supplier, ELEKTRA also has a retrofit solution with a subsequently installed luminaire profile in its range, but as an alternative it now offers the luminaire embedded in the profile of the shelf. The special feature: the extremely flat control unit and the plug-in system disappear behind the shelf back panel in the space of only 16 millimeters.
On the basis of this project, ELEKTRA again demonstrates the high level of competence for the partnership-based processing of customer-specific development projects for lighting tasks as well as for electrification or the development of electro-technical assemblies. Customer orientation and additional service from the very beginning are the objectives of the service offering. Under the motto "together we put your new development in the right light" various technical requirements are brought together and projected. The ELEKTRA engineers attach great importance to getting started early in the planning process, as the production processes and the subsequent implementation are also part of the project management. OEM developments are considered holistically and take into account the trend towards specific individual solutions.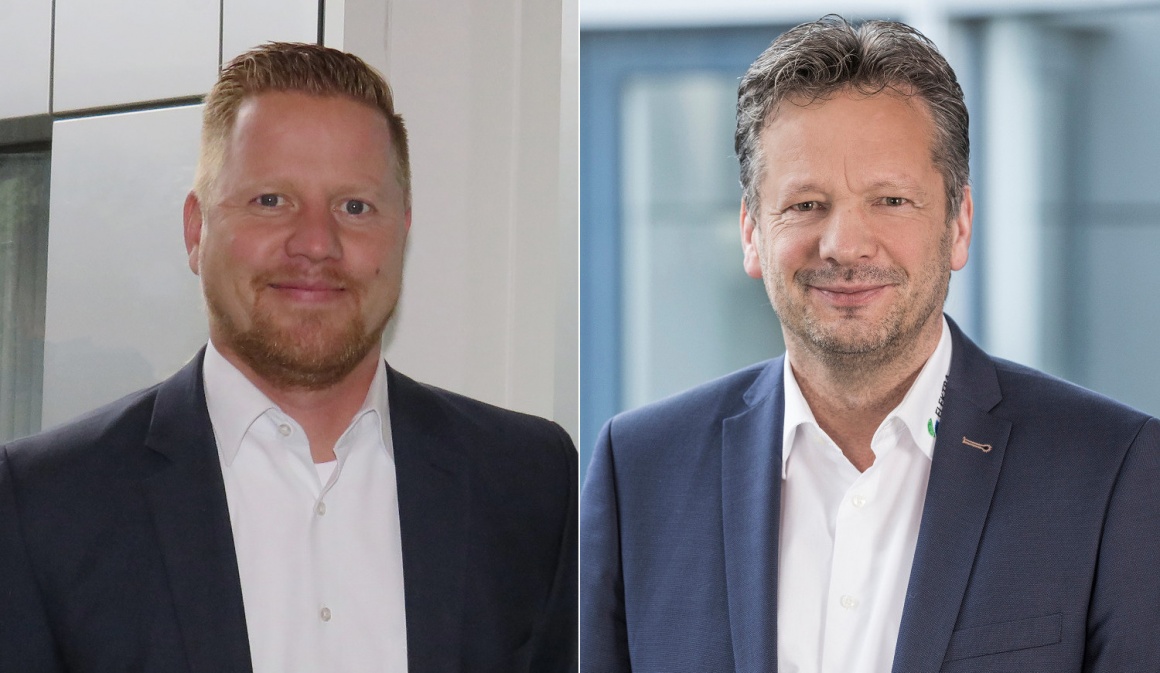 Source: ELEKTRA
The international orientation of the Sicam could also be recreated at the ELEKTRA stand. The many interesting project and system enquiries prove the great success of the ELEKTRA trade fair appearance. Visitors from all over the world showed great interest in the new products and give the company's decision to position itself more broadly in terms of exports. With Michael Ohle, another sales professional strengthens the export team and, together with Ralf Brosien, is responsible for the export management.