Company News • 01.10.2018
New light control systems by ELEKTRA
Smart and intuitive
Speech is the first method we learn to express needs and wishes. By words we express emotions, ask for help or assign duties. Voice control is already part of navigation systems in cars and of a variety of applications in consumer electronics.
Supplier

Werkstraße 7
32130 Enger
Germany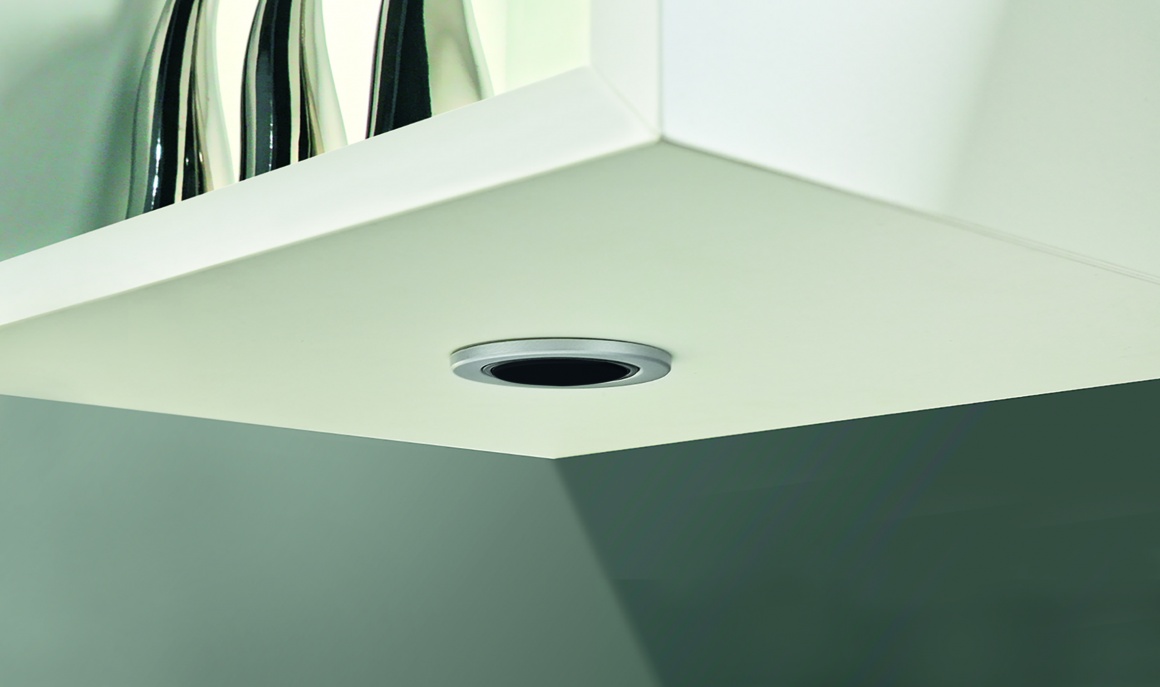 Source: Elektra
The next step forward into every day's life for applications in kitchens, living spaces and bathrooms therefore was inevitable. ELEKTRA concentrated on light control and switching of electrified furniture by voice and is proud to present the results during Sicam in Pordenone.
The range of switches and controls is supplemented not only by the new application of voice control besides the existing Bluetooth and radio controls, sensors and switches. More new sensors will be presented during Sicam as there is the sensor control for both dimming and adjusting the colour temperature. The ELEKTRA product portfolio is continuously updated and complemented with the newest features – be part of it and come and see us at Sicam in Pordenone!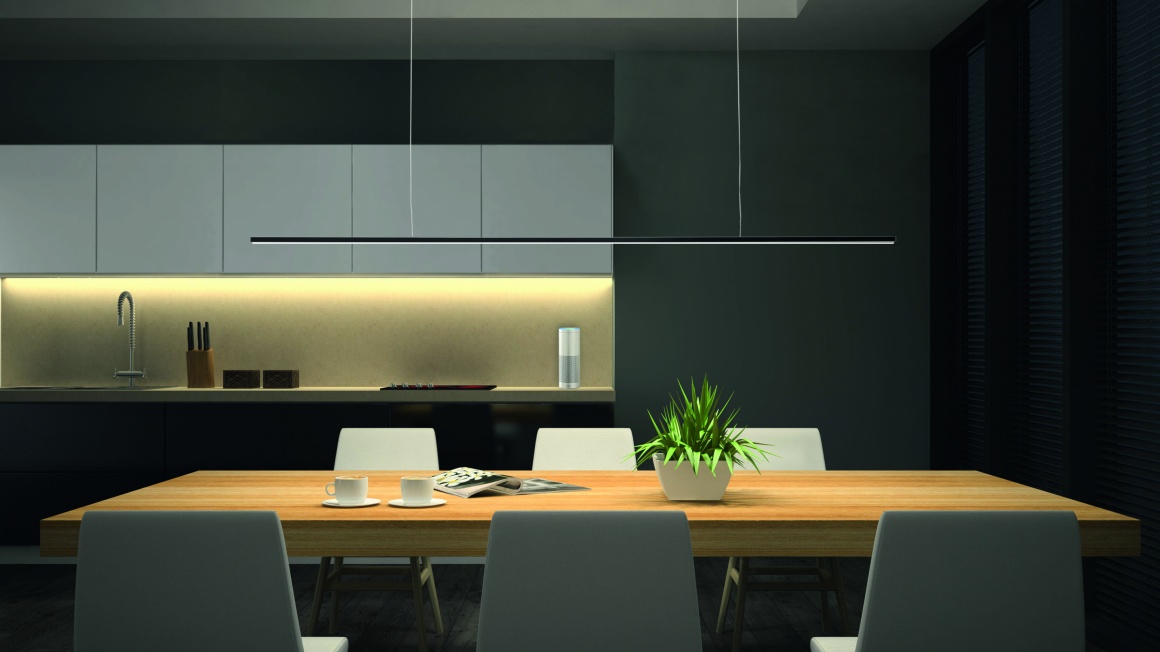 Source: Elektra
Sicam Pordenone, Hall 7, Stand C21