Report • 28.11.2022
Let it be – LED!
Tips for well-planned and efficient lighting
Saving costs and putting your products in the right light at the same time? Do you think that's not possible? You bet it is! Here are some tips on how to not only put your shop windows, sales rooms and shelves in the best possible light, but also how to set up the best possible lighting for your car parks, shop fronts, storage and recreation rooms as well as advertising signs.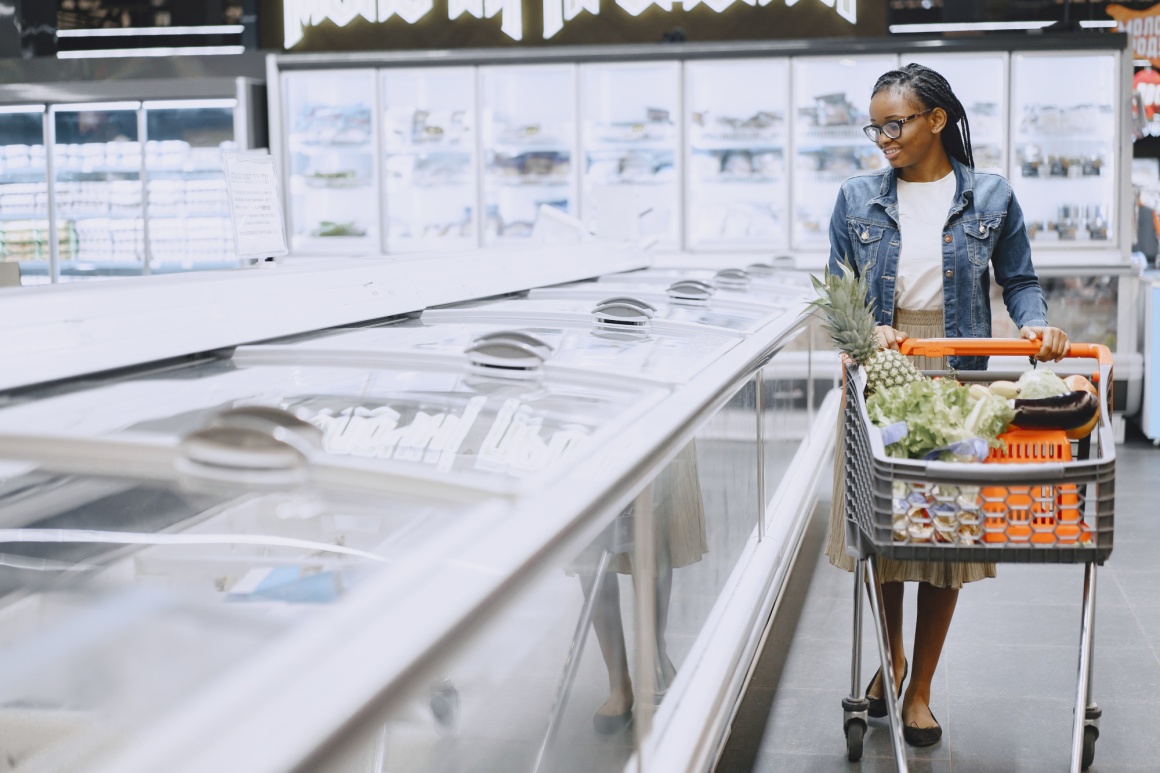 Source: prostooleh / Envato
LED – the energy saver!
Did you know that converting to LED technology is considered the most important measure in retail when it comes to energy efficiency? Retailers can save up to 50 percent of their previous consumption, with a payback period of around three years.
Further advantages are:
Accentuation of merchandise, as light colours can be adjusted
insensitivity to impact, shock and vibration
low heat generation or heat of discharge
immediate full brightness
service life of up to 50,000 hours
very low maintenance costs
almost unlimited switching frequency
No flickering of the light source
For fresh and frozen food
Foodstuffs in particular can benefit from LED technology, because they could not be highlighted so well with previous means because heat spots quickly developed that could harm the goods. With LEDs, things are different: the lamps develop virtually no radiated heat and almost no infrared or ultraviolet radiation and can be directed specifically at individual products. Besides meat, fish and dairy products, they make fruit and vegetables stand out because light colours are controlled. By the way: the luminaires also prevent sausages from greying or cheese from sweating, so that loss of goods is minimised.
The same applies to an even colder department: frozen goods. The trick with LED lamps is that, thanks to lenses with different beam angles and a successful positioning of the light sources, the light is aimed precisely at the products. The low temperatures do not harm the LEDs, rather the opposite: in contrast to fluorescent lamps, the cool climate actually prolongs the life of LEDs.
Despite all the advantages, you should still think about retrofitting beforehand.
Points to consider for optimisation:
Is a complete conversion to LED technology worthwhile?
Is a conversion to the retrofit LED alternative possibly more sensible?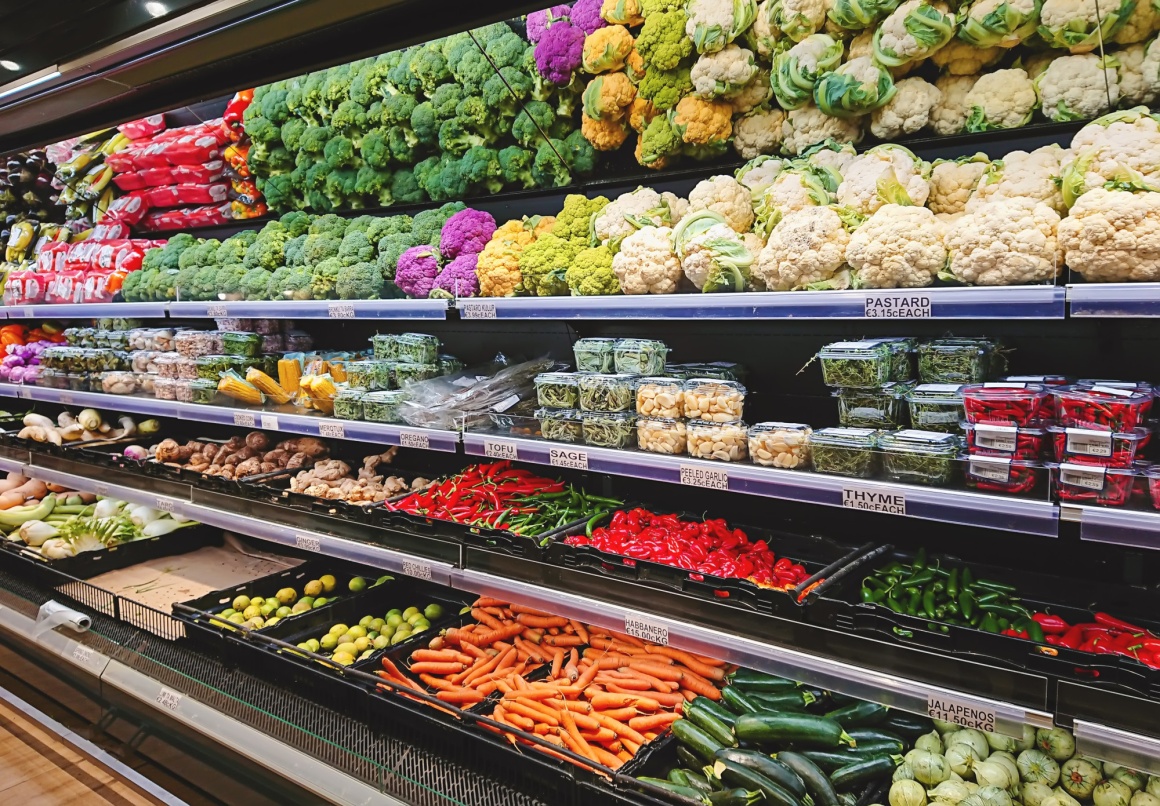 Source: Kira_Yan / Envato
Not all at once?
Everything is pointing in the direction of LEDs in the future, but are you wondering whether it makes sense to retrofit your lights if they actually still meet the legal requirements? If you don't want to replace every lamp, you can opt for the retrofit alternative. With retrofit, only fluorescent tubes and lamps are exchanged for LED alternatives with the same base and the existing luminaire remains. This means that the suspensions of the previous luminaires can continue to be used. Keep your eyes open when buying and remember that the LED luminaires do not exceed the capacity of the existing luminaire housings. And beware: in the event of such a change, the insurance company may not assume full liability should damage occur.
Points to bear in mind when optimising your luminaires:
Can you do the replacement yourself or do you need a service provider?
What about the reflective properties in the rooms you are redesigning?
For placement: What should be seen in the rooms?
Are all applicable workplace lighting guidelines being followed?
Will lighting control be used?
Are the employees familiar with the new lighting?
Turn old into new!
Have you decided on a complete refit? Then it's time to get down to the nitty-gritty, because lighting concepts can often be complex, especially in the retail sector, because the range of products and the options for illuminating goods and rooms are very diverse and, in addition to goods, checkout or service areas also need optimal lighting. So combined concepts with general lighting for viewing and spots that set design accents are often a good choice.
Points to consider before optimisation:
As-is analysis: What is your current energy expenditure?
Be clear: What do I want to achieve with the retrofit?
What subsidies are available?
Where can I get advice?
What offers do different providers have?
Points to bear in mind during the design phase:
What measures are needed to optimise your lighting?
Are dimmable LEDs worthwhile for a good atmosphere?
Pathway lighting system: away from area spotlights towards effective and accentuated lights in hallways
distribute light sources evenly and use the reflective properties of rooms - this way, fewer luminaires are needed
Focus illumination on the product range and the respective arrangement of goods
Equip products and shelves with strip lighting
Use reflectors for highlighting