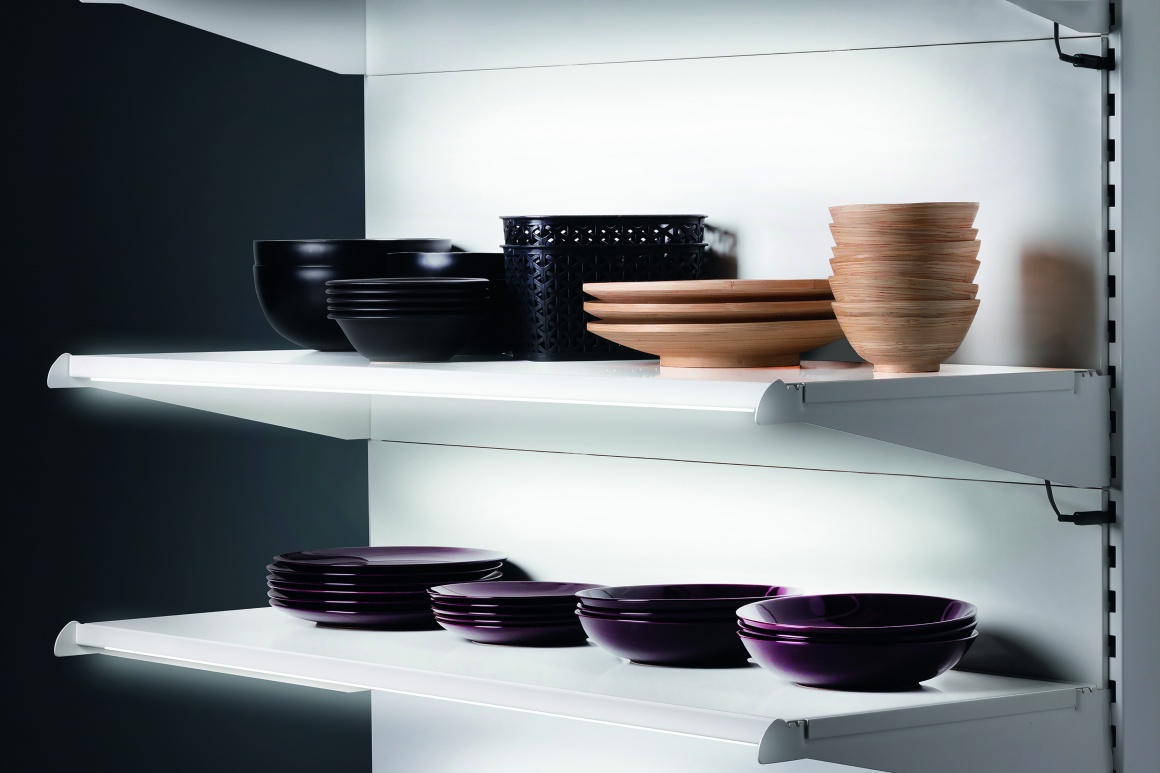 Source: ELEKTRA
Supplier

Werkstraße 7
32130 Enger
Germany
Product • 09.12.2019
Whether you want to electrify your shelves in the living room or at the point of sale...
...with the ELEKTRA conductor systems you have unlimited possibilities.
Special products require special attention. Perfect light with ELEKTRA lighting and electrification systems is the solution.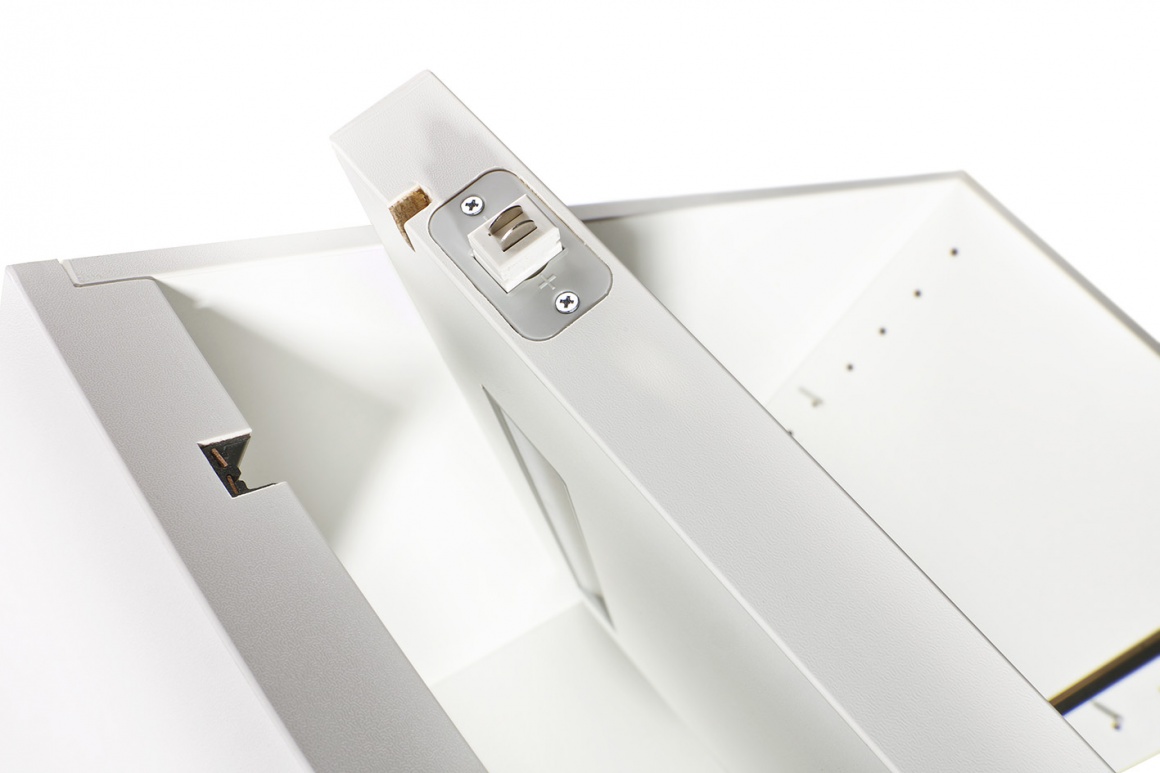 Source: ELEKTRA
The luminaires are supplied via integrated power conductors, leaving plenty of scope for the placement of shelves and products. The current conductors for high and low voltage can be assembled in almost any length and offer easy handling and maximum flexibility.