Company News • 08.09.2017
Sleek and small cash drawer solutions attract large cosmetic chains
New expectations shaping cosmetic PoS technology
It is no surprise that cash continues to be a major payment method in Europe. With 1.1 trillion Euro cash in circulation as of January 2017 (European Central Bank), we will inevitably see a need for cash drawers at checkouts in the future. While there have been many advancements in PoS technologies in recent years, (contactless payment methods, clever data analytics and security solutions), the cash drawer continues to have an essential role in serving millions of customers in Europe.
Supplier
5250 Industrial Blvd NE
55421 Minneapolis
United States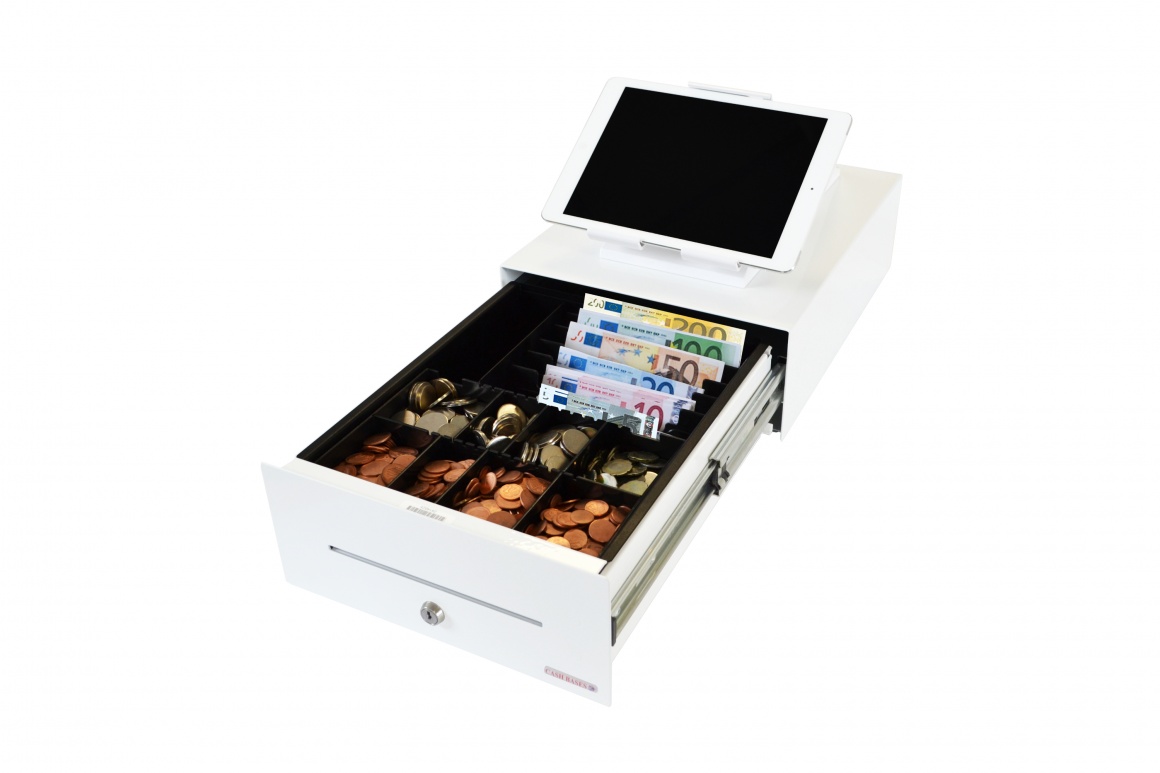 Source: APG Cash Drawer
In France, cash accounts for 44 percent of all payment transactions (G4S Cash Report 2016) and at the heart of all check-out environments, the reliability of a cash drawer is key. Speed, convenience and accuracy is expected for both older generations and new millennials. It's no surprise why some of the largest French cosmetic retail outlets carefully choose their cash drawer models for their cashiers and customers. Counter space is an asset for retailers where even a placement of a small product could be turned into a promotional area for generating business. New EPOS hardware is getting smaller and sleeker as counter space demand rises and technology evolves.
New expectations shaping cosmetic PoS technology
When Nocibé, one of France's leading specialist perfume and cosmetics retail chains, was looking to upgrade their EPOS system, the NANO cash drawer met all their requirements. Its small footprint fit into the small checkout spaces while keeping high note and coin capacity for busy trading periods. Additional benefits include storage areas for notes, cheques or gift vouchers. With its high quality and durable design, the NANO solution will provide many years of trouble free usage and smooth transactions at over a thousand lanes.
Aside from Nocibé, other chains in France such as the well-known Yves Rocher are rolling out this sleek compact cash drawer. With the rapid demand for tablet based EPOS systems to enhance customer service, small foot print cash drawer solutions with custom glossy finishes are a perfect compliment. We foresee that this model will be highly sought after in Europe for years to come.
As a leading cash drawer manufacturer, APG, is at the forefront of modern technologies with solution to create a seamless shopping experience. We are dedicated to designing innovative cash drawer models for forward thinking retailers worldwide. Whether it's our general application cash drawer, custom designed solutions, or the SMARTtill™ Intelligent Cash Drawer, our products and brand are differentiated by our ability to deliver innovative technologies that globally enhance efficiency and security at the point of sale.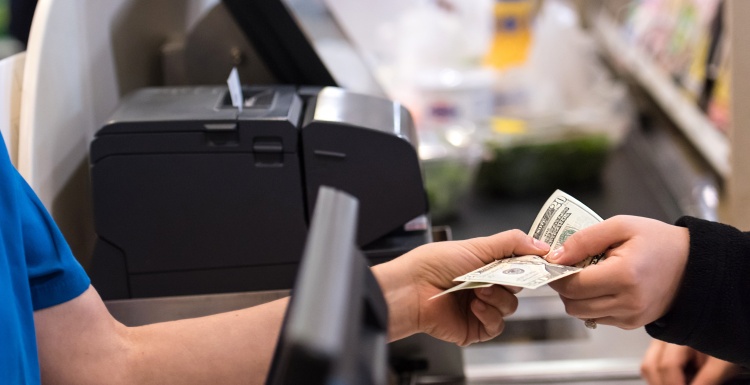 Company News
Retailers should adapt into cash management protocols to minimize cash handling errors and theft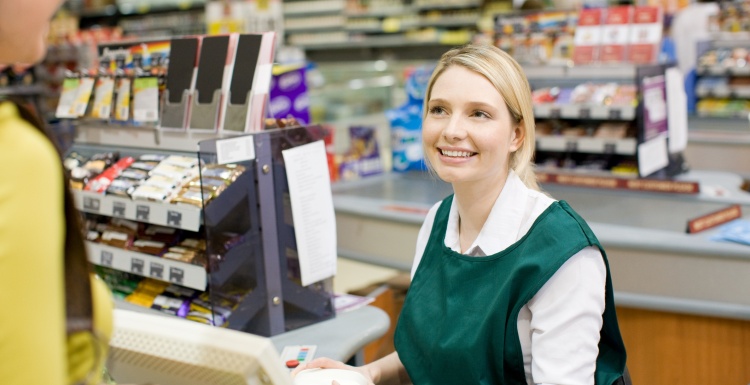 Company News
An APG case study in partnership with Londis Convenience Stores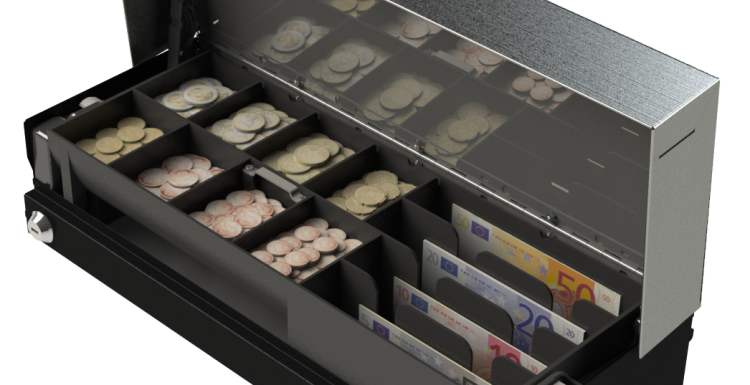 Company News
International cash management solution manufacturer boosts response time with new distribution partner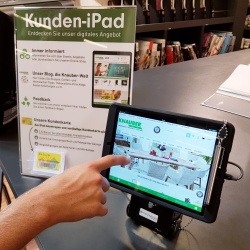 Report • 23.08.2017
"We want to use the digital world to optimally serve our customers"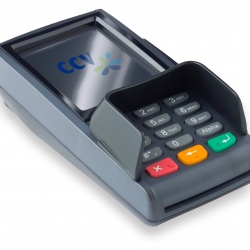 Company News • 31.07.2017
New hardware allows contactless payments via NFC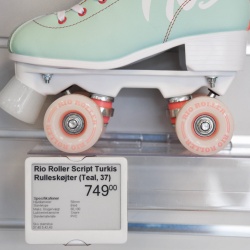 Electronic Shelf Labels • 12.06.2017
Who is afraid of ESL?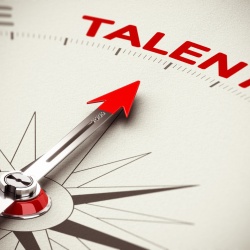 Recruiting • 27.07.2017
Companies compete for candidates and vice versa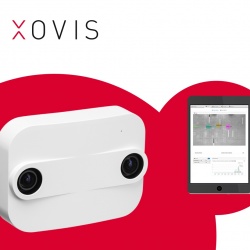 Video Advertisement • 04.07.2017
More than 40.000 Xovis 3D sensors are deployed in the retail industry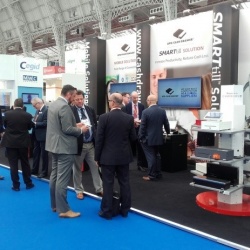 Company News • 24.05.2017
Technology vendors are really keen to showcase their cutting-edge products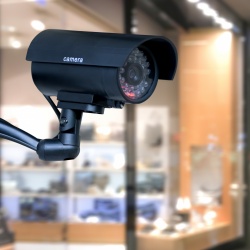 Report • 29.06.2017
… but keep it anonymous and compliant with data protection legislation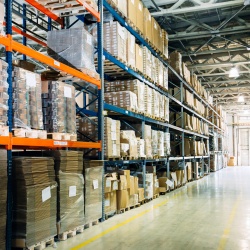 Interview • 03.07.2017
"The biggest challenge in packaging is its integration into the supply chain"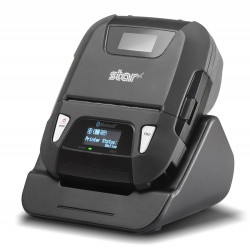 Company News • 07.08.2017
The most well-connected mobile receipt and label printer available today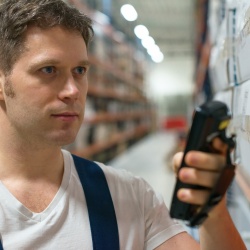 Report • 03.07.2017
How digitization changes retail logistics
Supplier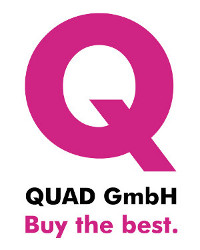 QUAD GmbH
Windmüllerstraße 30
59557 Lippstadt
Toshiba Global Commerce Solutions (Germany) GmbH
Carl-Schurz-Str. 7
41460 Neuss
Axis Communications GmbH
Adalperostraße 86
85737 Ismaning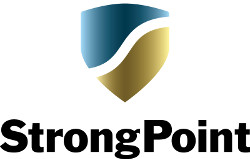 StrongPoint
Schießstrasse 35
40549 Düsseldorf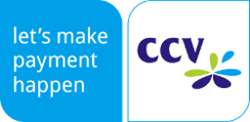 CCV Deutschland GmbH
Gewerbering 1
84072 Au i.d.Hallertau

Permaplay Media Solutions GmbH
Aschmattstr. 8
76532 Baden-Baden

Xovis AG
Industriestrasse 1
3052 Zollikofen


DataVan International Corporation
10F., No.186 Jian 1st Rd.
Jhonghe Dist., New Taipei City 235
APG Cash Drawer
5250 Industrial Blvd NE
55421 Minneapolis

Delfi Technologies GmbH
Landgraben 75
24232 Schönkirchen