Company News • 31.07.2017
CCV re-equips new payment infrastructure at Tchibo
New hardware allows contactless payments via NFC
CCV Germany wins the project launched by Tchibo to re-equip the new payment infrastructure of the Hamburg-based company. The CCV solution "hosted acCEPT", which consists of the terminal hardware "CCV Pad" in connection with the CCV Application Server acCEPT, is used at more than 1,400 cash points in Germany, Austria and Switzerland.
Supplier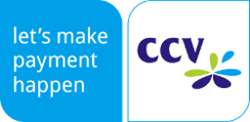 Gewerbering 1
84072 Au i.d.Hallertau
Germany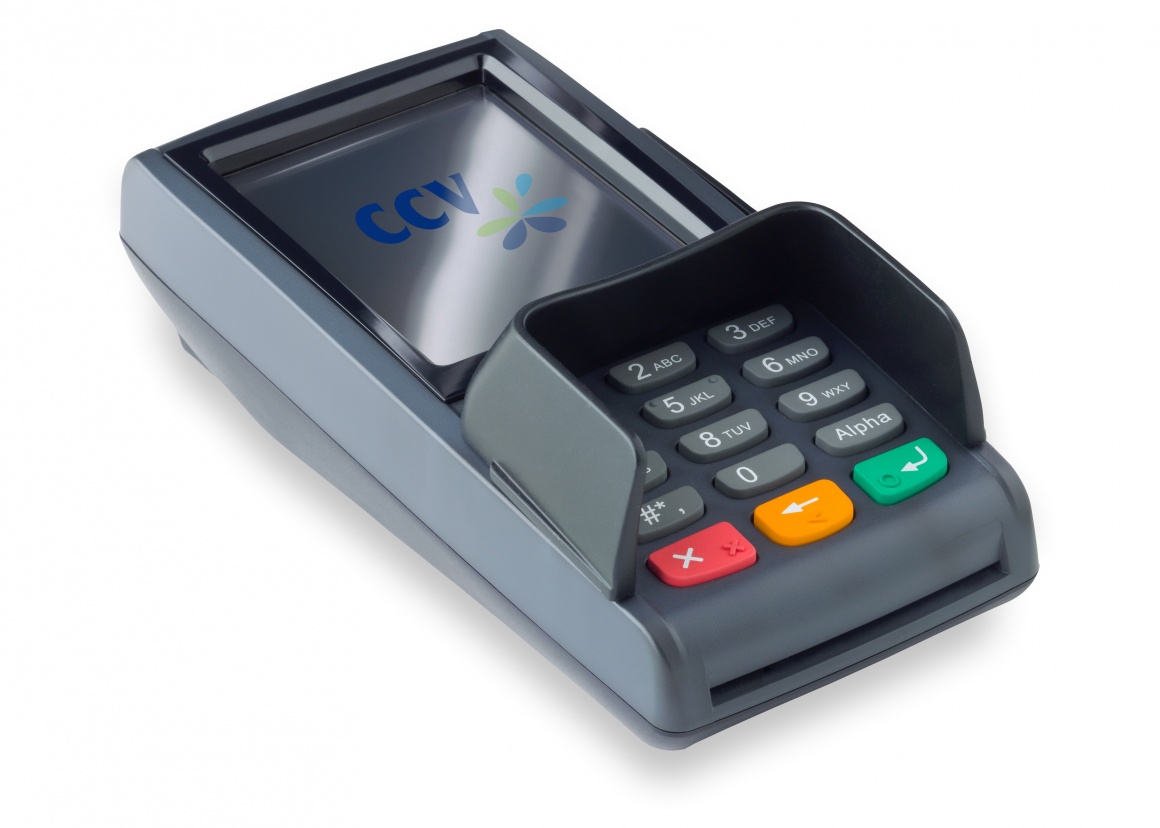 Source: CCV
The new hardware also allows contactless payments via NFC. Rolf Ostheimer, Director Business Unit acCEPT of CCV Germany: "We are delighted that we have been able to inspire Tchibo for one solution for the entire DACH region. With the hosted approach, we reduce operating costs and guarantee our customers long-term investment security ".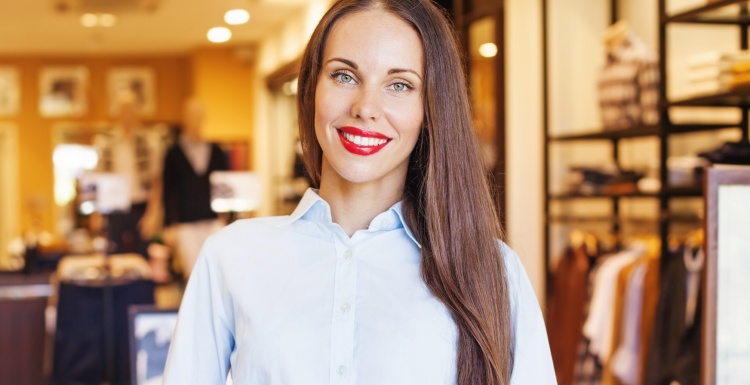 Clearly structured cash register
Numerous background processes but only one payment process at the point of sale system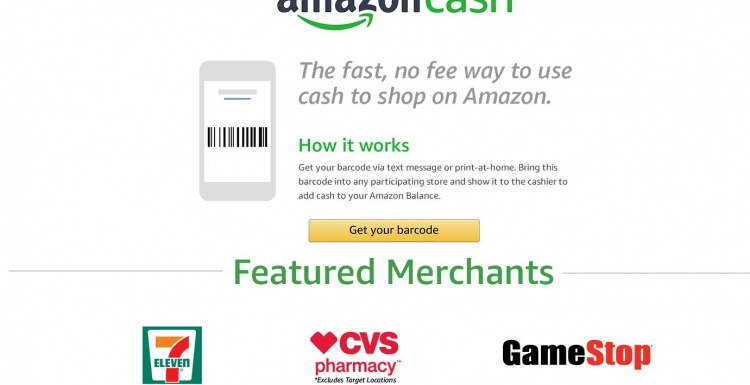 News
Paying with a barcode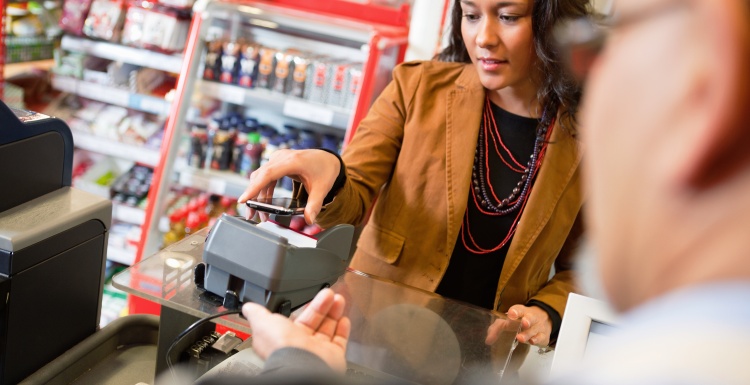 Interview
Interview with Professor Ludwig Hierl of the DHBW Heilbronn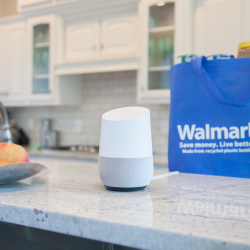 Voice assistants • 26.09.2017
Voice commerce more than just another customer touchpoint for retailers
Case Study • 13.12.2017
Eton equipped their brick-and-mortar stores with a range of touchscreen displays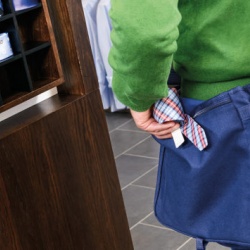 Company News • 15.12.2017
Impact of international organised retail crime groups operating within the UK is huge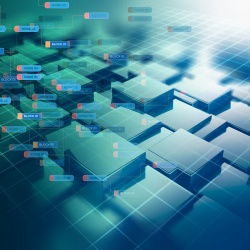 Report • 23.10.2017
Transparency and security are the crucial advantages of blockchain technology
Report • 22.12.2017
How retailers create a personalized shopping experience with the help of customer data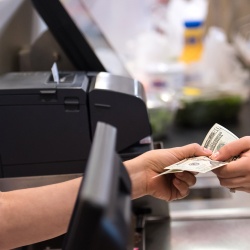 Company News • 19.10.2017
Retailers should adapt into cash management protocols to minimize cash handling errors and theft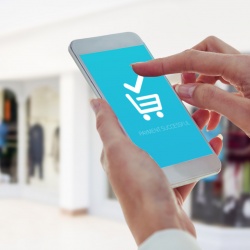 Report • 06.12.2017
Pay automatically with zero-click payment and smart store technologies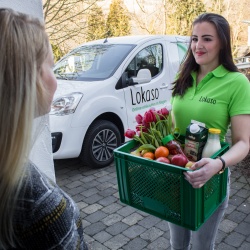 Report • 27.11.2017
An asset for the region, but also a benefit for retailers?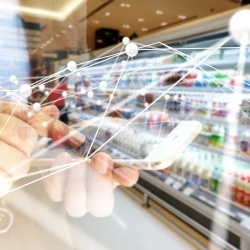 Specialist article • 27.10.2017
With personal consulting at the POI improving the customer experience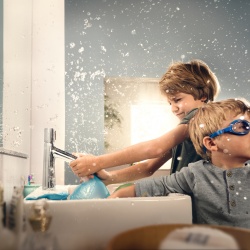 Report • 08.01.2018
The Hansgrohe Group perfectly manages product data