Company News • 31.07.2017
CCV re-equips new payment infrastructure at Tchibo
New hardware allows contactless payments via NFC
CCV Germany wins the project launched by Tchibo to re-equip the new payment infrastructure of the Hamburg-based company. The CCV solution "hosted acCEPT", which consists of the terminal hardware "CCV Pad" in connection with the CCV Application Server acCEPT, is used at more than 1,400 cash points in Germany, Austria and Switzerland.
Supplier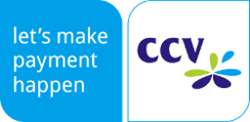 Gewerbering 1
84072 Au i.d.Hallertau
Germany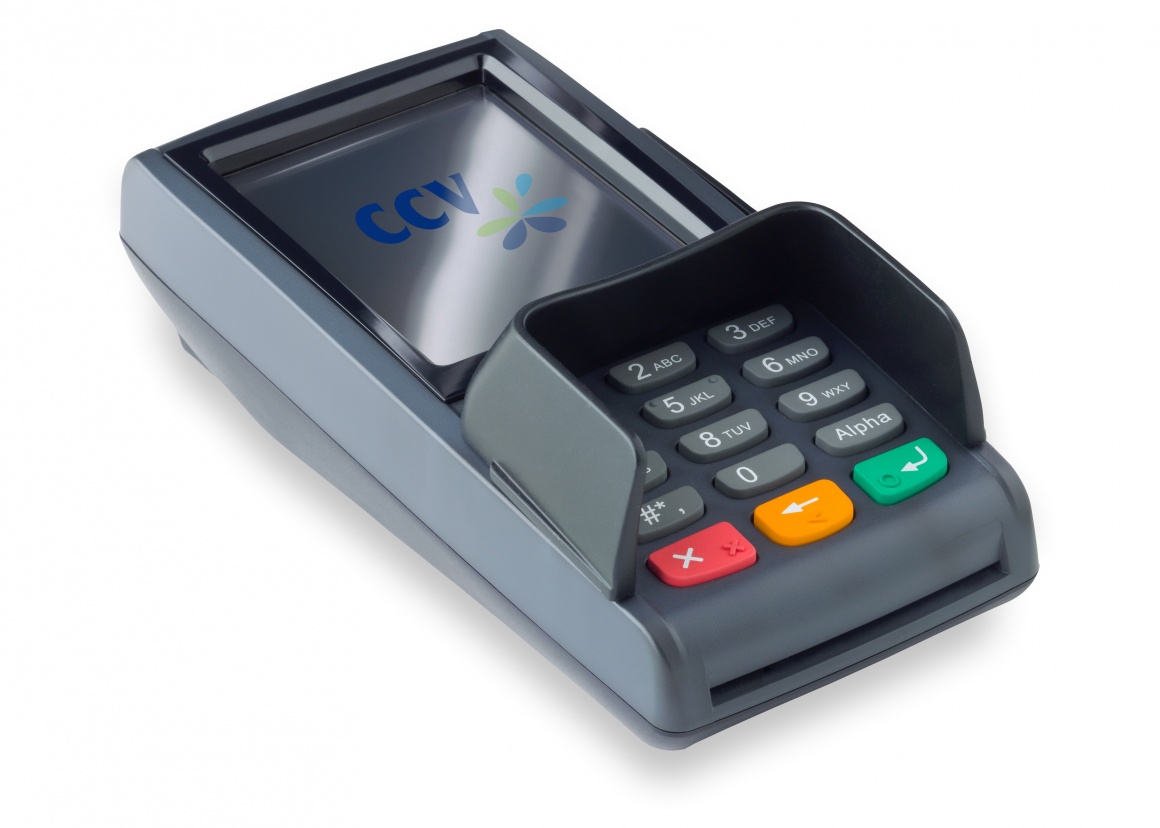 Source: CCV
The new hardware also allows contactless payments via NFC. Rolf Ostheimer, Director Business Unit acCEPT of CCV Germany: "We are delighted that we have been able to inspire Tchibo for one solution for the entire DACH region. With the hosted approach, we reduce operating costs and guarantee our customers long-term investment security ".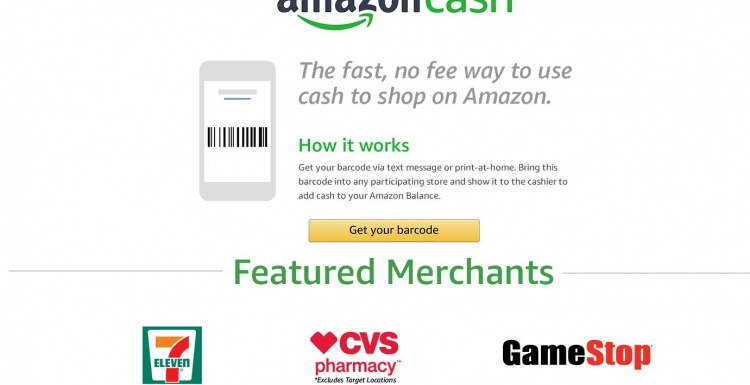 News
Paying with a barcode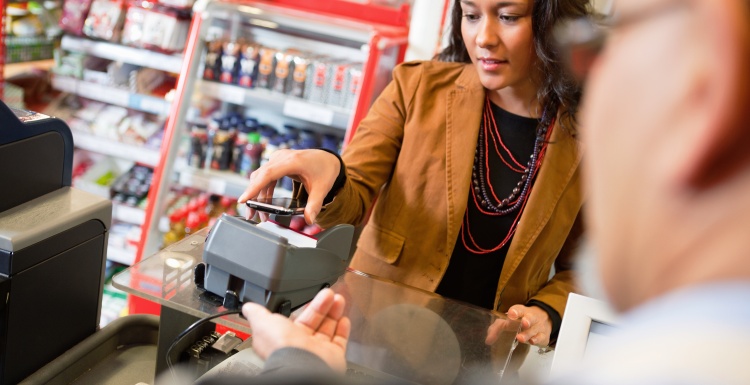 Interview
Interview with Professor Ludwig Hierl of the DHBW Heilbronn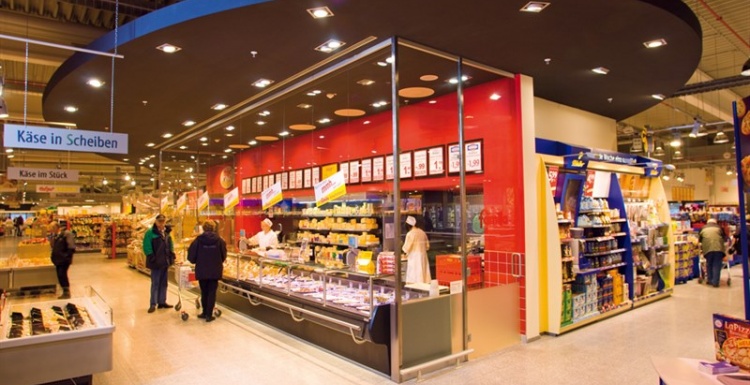 Company News
Special promotions and a variety of payment options possible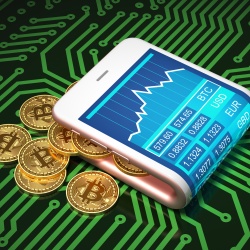 News • 17.08.2017
First major retailer to accept bitcoin continues to lead the way in adoption of cryptocurrency payments
Company News • 12.10.2017
POS terminal has evolved to be an extension of the brand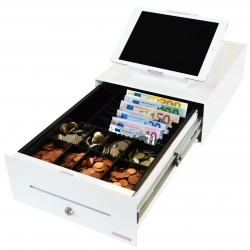 Company News • 08.09.2017
New expectations shaping cosmetic PoS technology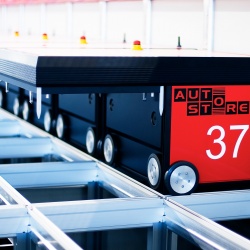 Report • 01.07.2017
Staff shortages and the e-commerce boom call for all resources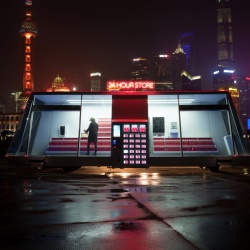 Report • 02.08.2017
Mom-and-pop stores turn into apps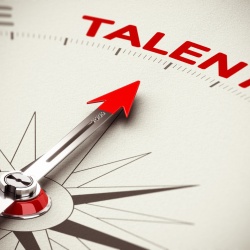 Recruiting • 27.07.2017
Companies compete for candidates and vice versa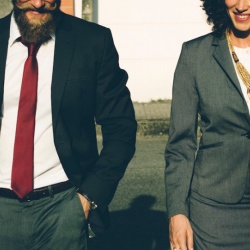 Company News • 11.10.2017
Interview with IT manager Kaspar Hioväin from Coop in Estonia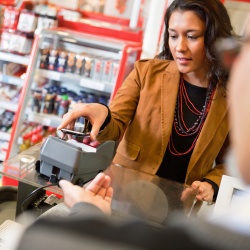 Interview • 15.10.2017
Interview with Professor Ludwig Hierl of the DHBW Heilbronn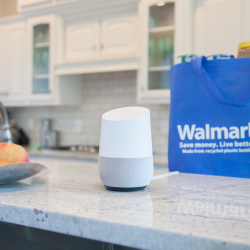 Voice assistants • 26.09.2017
Voice commerce more than just another customer touchpoint for retailers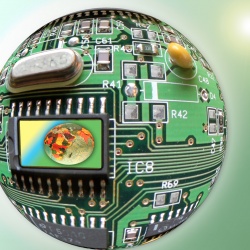 Company News • 03.07.2017
HiConversion, adaptive testing and personalization solution, announces that it has joined the Shopify Plus Partner Program.