Product • 04.05.2023
Cash Handling powerd by Innovative Technology
Multi coin hoppers, note validators and recyclers

Established as a leading provider of cash handling equipment Innovative Technology enable customers to automate cash payments throughout the world.
Manufacturing multi-coin hoppers, banknote validators and recyclers that handle millions of transactions every day for some of the world's leading companies.
Supplier

Innovative Business Park
OL1 4EQ Oldham
UK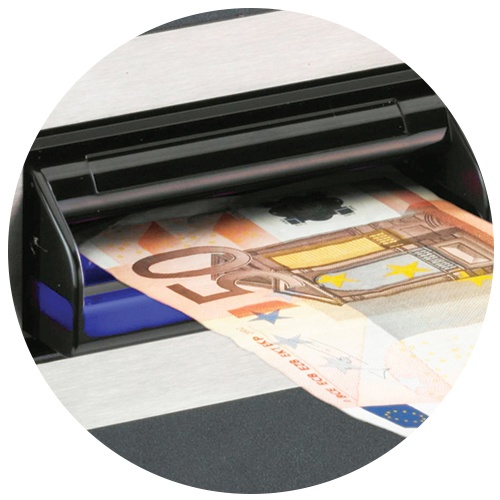 Source: Innovative Technology
For more than 30 years we have been at the forefront of innovation in transaction automation. We research and develop a broad range of products that reduce operational costs and maximise efficiency for the gaming, retail, kiosk, amusement and vending markets. We have a reputation for excellence, developing products that improve the customer experience and that are affordable, reliable and responsive to both business and customer needs in a rapidly changing world.