Product • 04.05.2023
Biometrics & AI powerd by Innovative Technology
Age estimation, access control and anonymous consumer analytics
A desire to continually innovate led to the development of Innovative Technology's AI powered biometric solutions division.
Using facial analysis to intelligently identify people more efficiently and securely, our solutions allow customers to easily add age estimation and access control functionality to their existing equipment or premises. Our leading biometric solutions use non-intrusive facial analysis for age estimation and access control. Ask for ID with confidence with MyCheckr an all in one device that clearly shows the server if a manual ID check is recommended.
Supplier

Innovative Business Park
OL1 4EQ Oldham
UK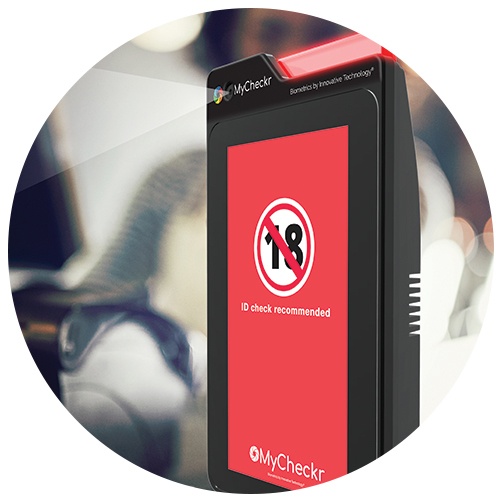 Source: Innovative Technology
More than just age estimation we also offer consumer analytics and digital advertising as part of our biometric range. Whether you want to collect anonymous demographic data in your retail environment or display appropriate adverts to different age groups we can help.