video
Here you can watch our latest video reports and interviews.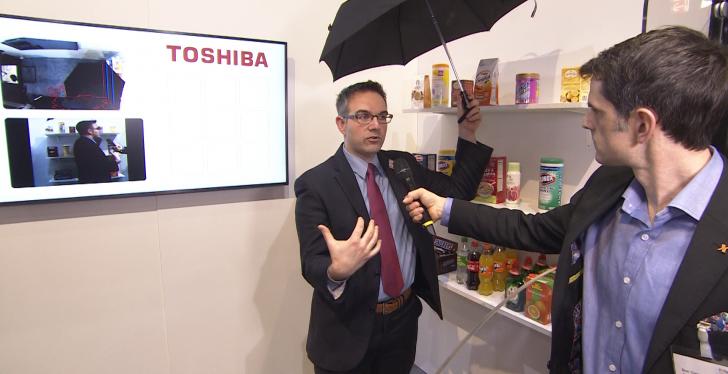 AI, edge computing and smart shelf technology at the EuroCIS 2019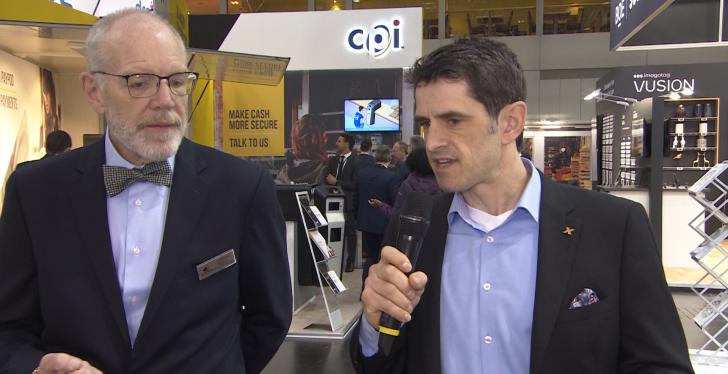 APG at EuroCIS 2019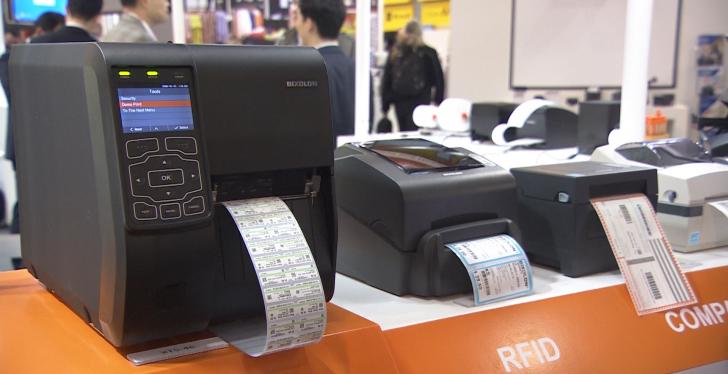 The new industrial label printer named XT5-40 at EuroCIS 2019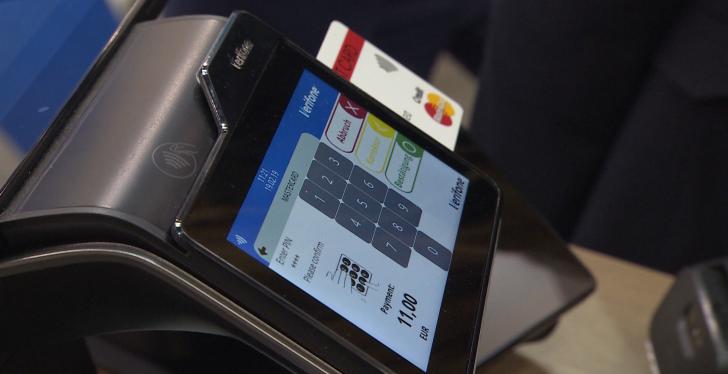 Customer-oriented processes beyond standard market solutions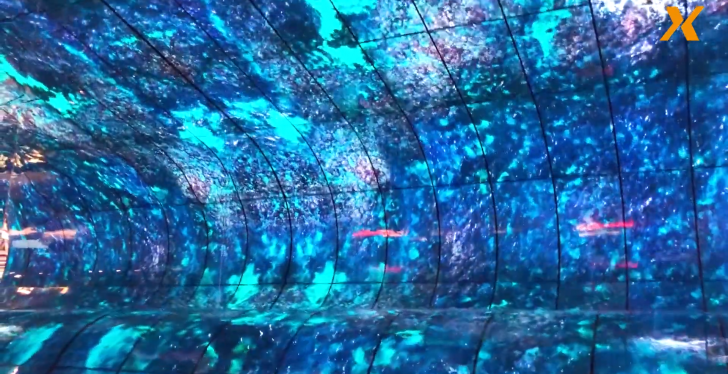 The trends of tomorrows audiovisuals and system integrations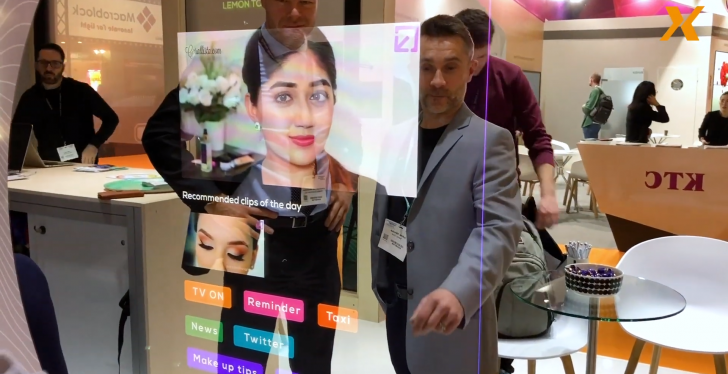 Mirror mirror on the wall, who's the smartest of them all?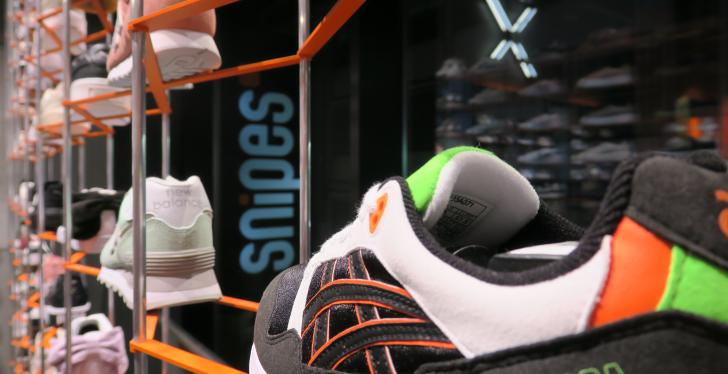 At the end of last year, the Snipes Store on Hohe Strasse in Cologne was reopened.