Top Product • 26.10.2018
Superdata PromoServer – Customer loyalty as a factor of success
All instruments for customer loyalty and sales in a single solution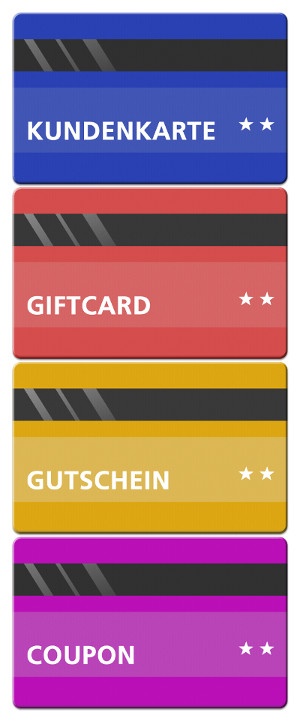 Source: Superdata
Customer loyalty programs play a central role in the retail industry in order to secure the customer's favor with increasing competition.
With the expansion of the sales and communications channels, the challenge of customer loyalty has changed greatly and calls for software solutions that can deliver the promised services to the customers in real-time across all channels.
Many companies are confronted with existing software products and architectures, which have often been designed as single-channel solutions. The result is disappointed customers, higher costs in the acquisition of new customers as well as long project running times for the introduction of new services and customer loyalty concepts.
To enable retailers to implement individual and complex customer loyalty programs, Superdata developed PromoServer. This software bundles all the instruments for customer loyalty and sales in a single solution. The tool can map all types of multichannel promotions across stationary, online, and mobile communications, and it supports the handling, analysis, and planning of these. The PromoServer supports the use of a wide range of customer loyalty tools, such as customer cards, vouchers, coupons, promotions or discount campaigns on all channels.
Supplier
Ruhrstr. 90
22761 Hamburg
Germany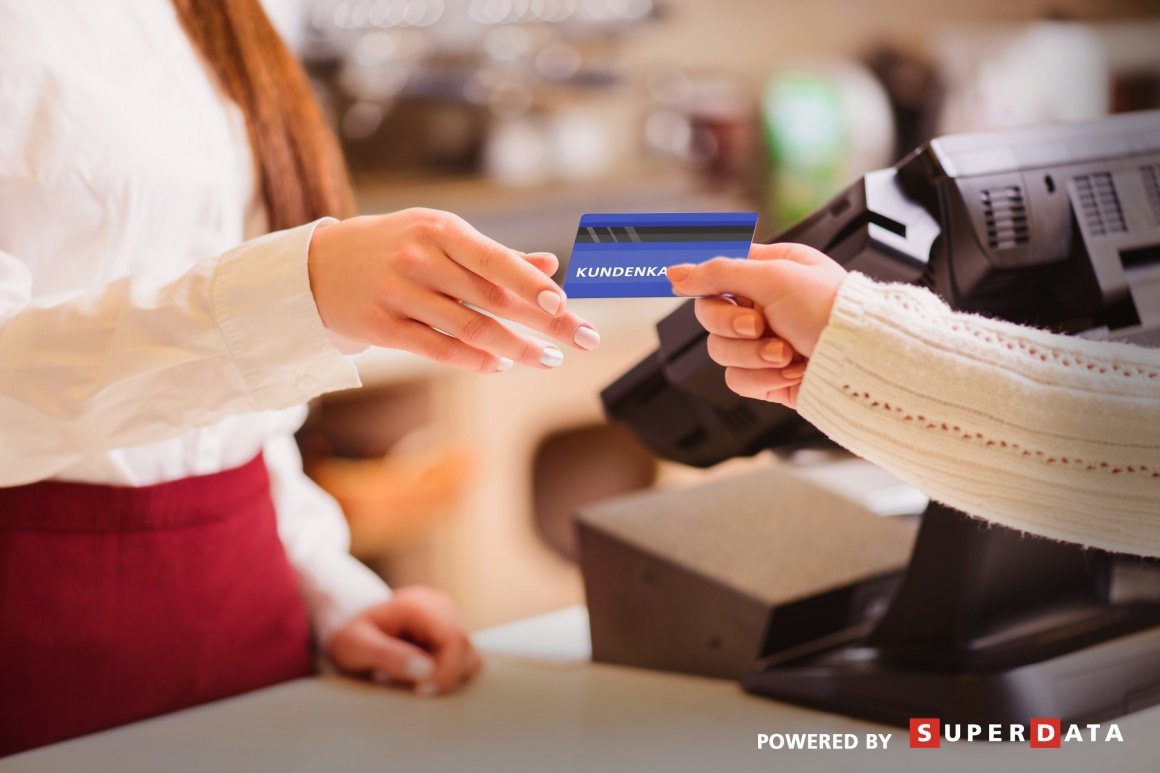 Source: Superdata
The software is configured according to customer requirements and can be linked to the merchandise management system. Via Web services, the PromoServer communicates in real-time with the PoS system, the Webshop or CRM system, so that a fast and correct processing takes place. This gives consumers access to all the services incorporated in a multichannel strategy.
Please find more information regarding the multiple use of the PromoServer here: www.superdata.de/en/products/promoserver-customer-loyalty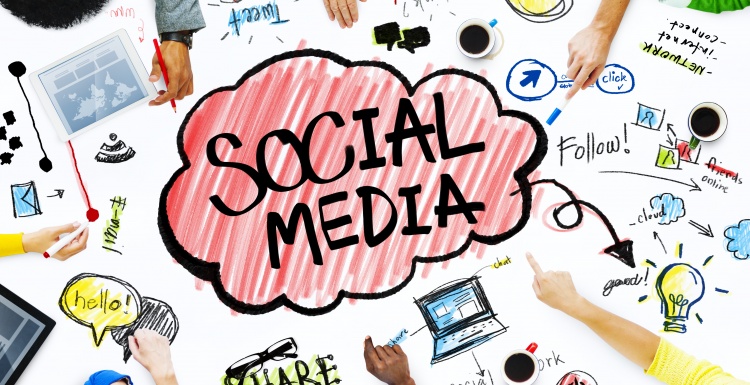 Expert article
Social media platforms are a part of today's portfolios of most marketing and communications departments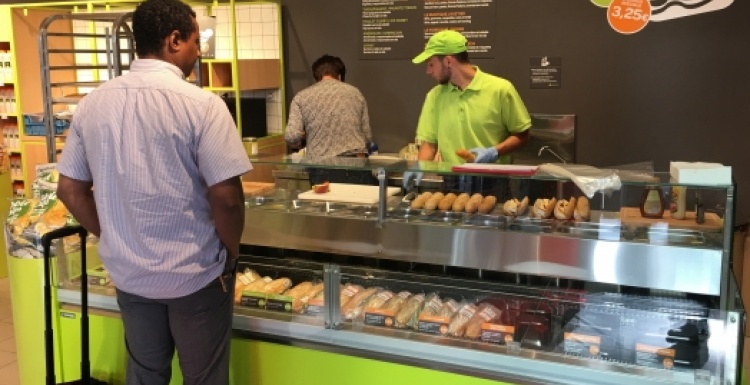 News
Offering is combining shopping practicality with customer mobility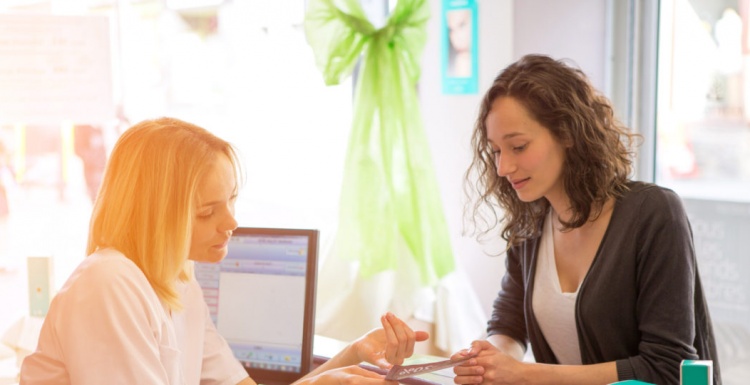 Company News
Is the customer always in focus?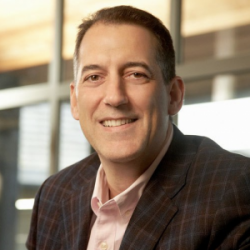 Company News • 27.08.2018
Mike Pulli assumes role of CEO at Verifone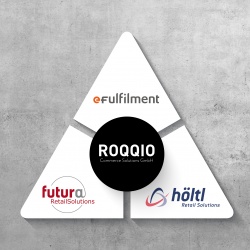 Omnichannel • 09.07.2018
... for omnichannel commerce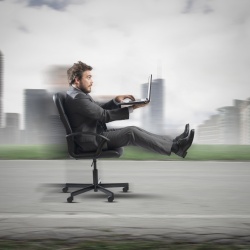 Report • 18.06.2018
Part 2 of the topic series: Mobile optimization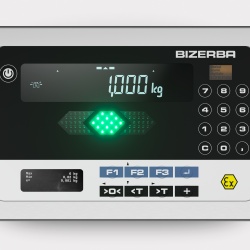 Company News • 11.06.2018
Bizerba introduces the new product portfolio for hazardous areas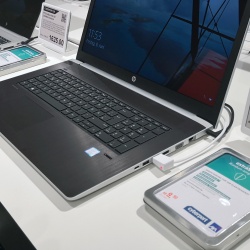 Company News • 03.07.2018
E-commerce retailers with omnichannel service face great demands for updated product information in all channels.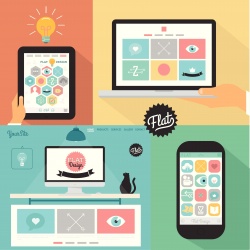 Report • 25.06.2018
Part 3 of the topic series: Mobile optimization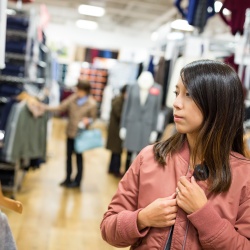 News • 20.08.2018
Mall of America® welcomes chinese consumers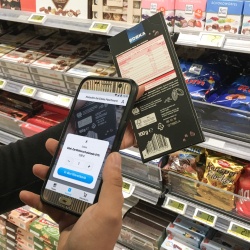 News • 23.08.2018
Edeka offers mobile self-scanning with snabble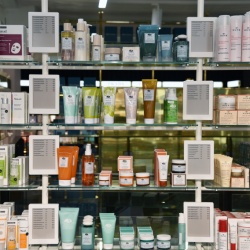 Company News • 04.07.2018
Electronic shelf labels help in new physical store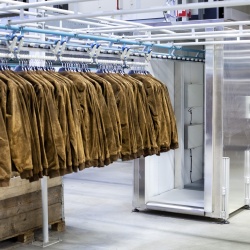 Company News • 06.07.2018
Belgium clothing chain looks back with satisfaction
Supplier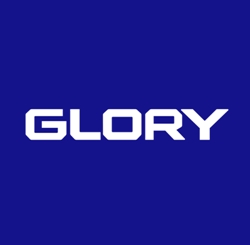 Glory Global Solutions (Germany) GmbH
Thomas-Edison-Platz 1
63263 Neu-Isenburg

Bizerba SE & Co. KG
Wilhelm-Kraut-Straße 65
72336 Balingen

Delfi Technologies GmbH
Landgraben 75
24232 Schönkirchen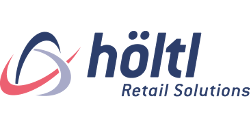 höltl Retail Solutions GmbH
Hof Meisebach
36251 Bad Hersfeld
APG Cash Drawer
4 The Drove
BN9 0LA Newhaven