Company News • 12.10.2018
Bygg-Ole in Sweden streamlines stores with electronic shelf labels
For more efficiency and free up time for more promotional activities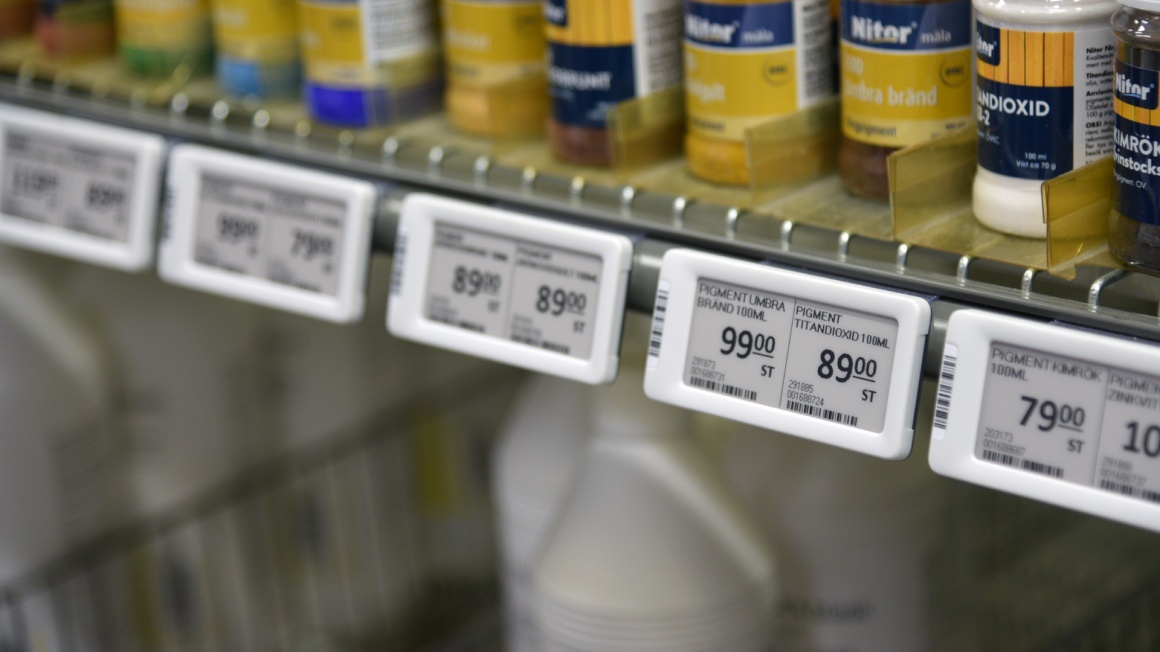 Source: Delfi
With the goal of saving time and money, the DIY retailer Bygg-Ole in Stockholm has implemented the solution Breece electronic shelf labels, which will help the DIY retailer to increase efficiency and free up time for more promotional activities.
In January 2018, Bygg-Ole installed Breece electronic shelf labels in the DIY stores in Nacka and Värmdö, Stockholm. Bygg-Ole was looking for a partner that could offer a complete solution with direct link to their ERP system, had experience with DIY stores to guarantee a smooth implementation and could offer an effective solution for managing daily product and price changes in the stores.
- Today, the market places higher demands for correct pricing and product information - both in physical stores and online. Consumers expect the price at the shelf to match the price they have seen online or in the newspaper, which we needed a good solution for.
Therefore, we chose to start the project with electronic shelf labels and the partnership with Delfi Technologies, says Mikael Larsson, who has been project manager for the implementation and is education officer in Jeeves ERP system & salesman within wood and barley at Bygg-Ole.
Save time and money
The electronic shelf labels are directly connected to Bygg-Ole's ERP system for product management. The Breece System automatically receives new prices and product information when a change is made in the ERP system. For the staff, this means they avoid the heavy and time-consuming task of printing and replacing the traditional paper labels at the shelves.
- There is a huge amount of time associated with continually changing paper labels in order to maintain the right price and product information throughout all of our various campaigns. Unfortunately, this also causes some errors that the customer discovers and therefore we must give a discount at the checkout, says Mikael Larsson.
Bygg-Ole has initially chosen to focus on the color and part of the iron department, which are the departments with most price and campaign changes - a time-consuming work that has to be handled continuously. Breece electronic shelf labels, which is a completely dynamic solution, enables an easy installation in a part of the store. Then you can add displays and antennas as needed in the remaining parts of the store.
Simple installation with own staff
The replacement of the paper and the installation of electronic shelf labels took place within the DIY store's normal opening hours. At Bygg-Ole, all employees play a significant role in the daily operations, therefore Mikael Larsson made sure that all the employees were part of the project and participated in the installation. It went quickly and smooth via Breece Mobile - a handheld solution, where all handling, such as link of display to product and link to various design templates, was made online, directly at the shelf.
- Today, it's actually a natural part of the training of new employees. Everyone must be able to handle the solution and its many opportunities. Therefore, the entire staff has also helped to install the solution when we started. It went quickly and easily with the help of Breece Mobile. Everyone helped link products to the displays and thought it went very smoothly.
New opportunities – a different way of doing business
Mikael Larsson also mentions that it is important to motivate and support employees in finding new ideas that can help to streamline the daily work - and the Breece solution makes this possible. For example, you can add additional information to the shelf labels - e.g. expiration date. The electronic shelf labels are fully graphical and can display any information and graphics. So it's actually more about the level of information that comes from your own ERP system to Breece.
- The employees are the ones using the solution every day and they are the ones who get all the good ideas. We would really like to put them into reality so that we can get electronic shelf labels to create even more value in our everyday life, says Mikael Larsson expectantly.
Bygg-Ole is part of XL-BYG in Sweden. In addition to the Nacka & Värmdö stores in Stockholm, XL-Bygg has implemented Breece in 5 other stores in Sweden and 1 store in Denmark.
Supplier

Landgraben 75
24232 Schönkirchen
Germany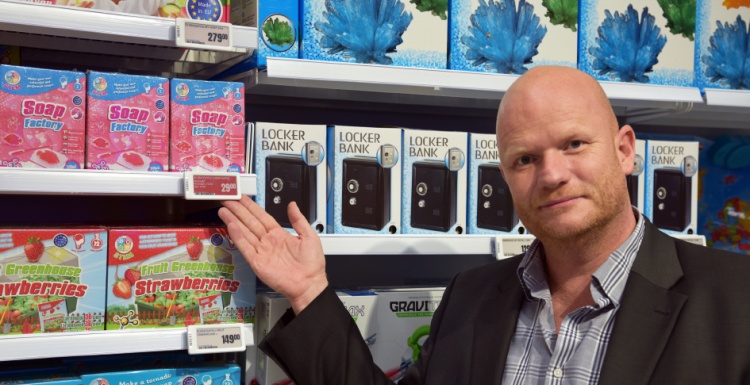 Company News
Digital initiatives to boost the stores and ensure competitiveness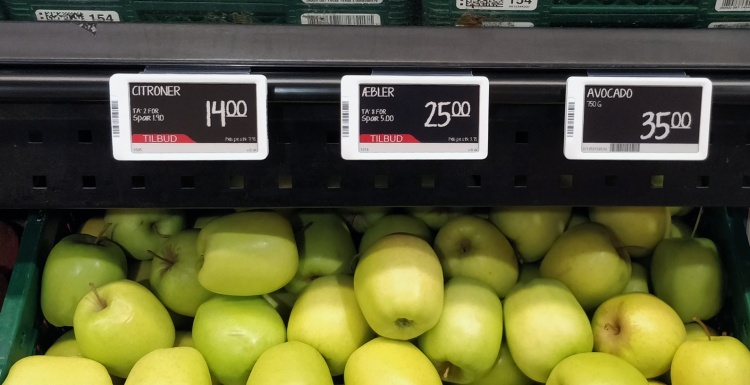 Company News
Electronic shelf labels leads to satisfied customers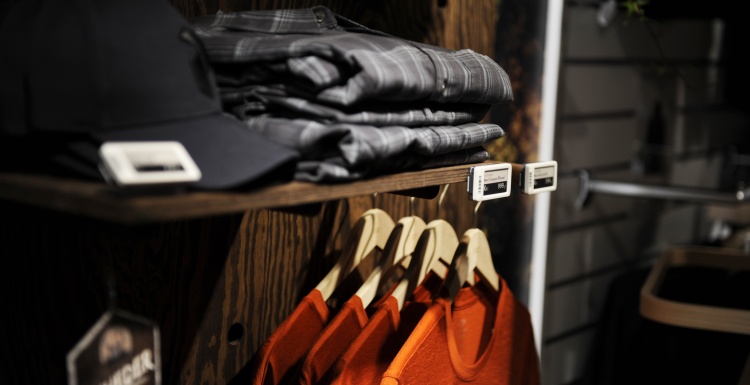 Company News
Electronic shelf labels at Eventyrsport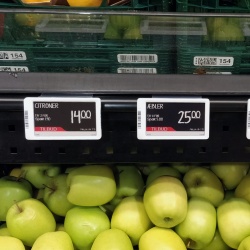 Company News • 05.06.2018
Electronic shelf labels leads to satisfied customers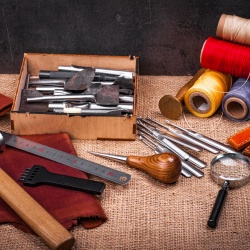 Report • 05.06.2018
Part 1 of the topic series: Mobile optimization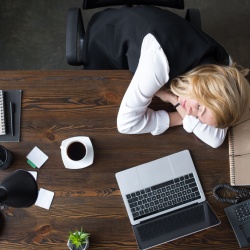 Report • 08.08.2018
Helpful and funny tidbits about the European General Data Protection Regulation GDPR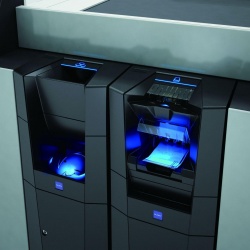 Company News • 11.06.2018
State-of-the-art cash management leads to an increase in efficiency and security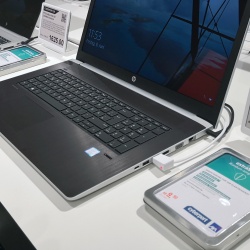 Company News • 03.07.2018
E-commerce retailers with omnichannel service face great demands for updated product information in all channels.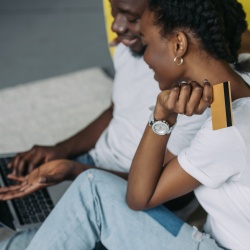 Interview • 10.07.2018
Interview with Geoff Smith, CMO at Rokt on the much underrated confirmation page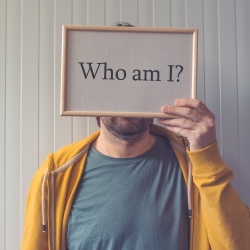 Report • 06.08.2018
Fine-tuning of the major rollouts has also started in Germany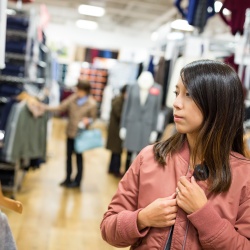 News • 20.08.2018
Mall of America® welcomes chinese consumers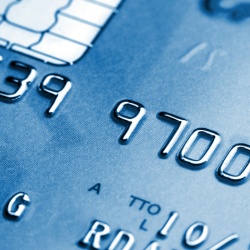 Company News • 03.07.2018
When electronic payment infrastructures fail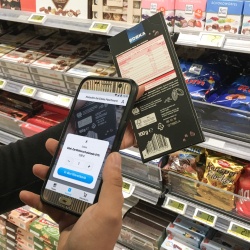 News • 23.08.2018
Edeka offers mobile self-scanning with snabble