Company News • 03.07.2018
Cyberport implements ESL solution from Delfi Technologies
E-commerce retailers with omnichannel service face great demands for updated product information in all channels.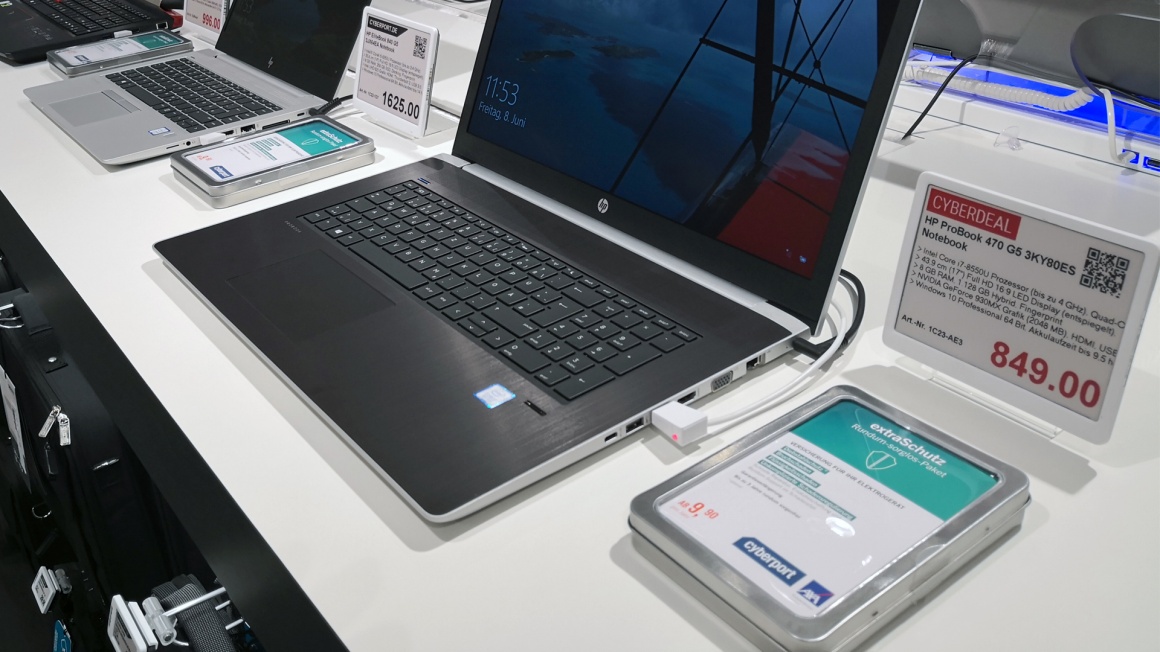 Source: Delfi
This also applies to German Cyberport, which is one of Europe's largest consumer electronics retailers with more than 45.000 products. For an omnichannel retailer with such a large product range, it means that there also is a great need to keep products and prices constantly updated. Price accuracy is therefore one of the primary drivers for introducing electronic shelf labels at Cyberport.
Today, 15 Cyberport stores have implemented the Breece System ESL solution from Delfi Technologies. Cyberport installed the first store with ESL back in 2010. Since then, the ESL technology has changed and Cyberport is now implementing the latest ESL technology in all its stores. The first Cyberport store to install the new Chroma (3-color) displays is located in Munich.
"For Cyberport, electronic shelf labels means that we always have updated information about products and prices in all of our channels. It is almost a necessity for a significant player in a competitive market." (Gerhard Poppenberger, Head of Stores, Cyberport)
Partnership with Delfi technologies
Together with Delfi Technologies, Cyberport will update all existing installations to the new ESL technology. The next store will be Cyberport in Nürnberg and over the next time, the remaining stores will also be updated.
Supplier

Landgraben 75
24232 Schönkirchen
Germany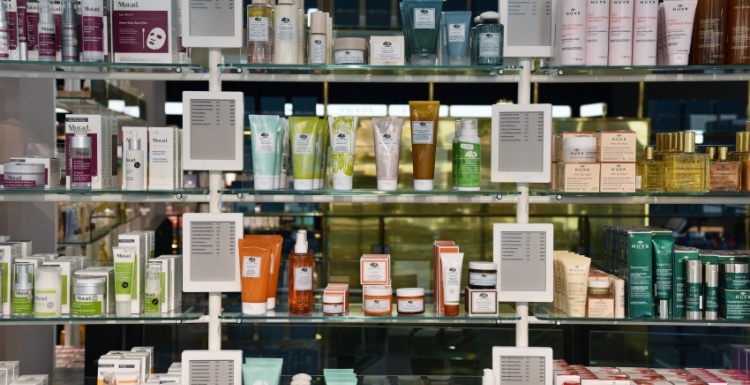 Company News
Electronic shelf labels help in new physical store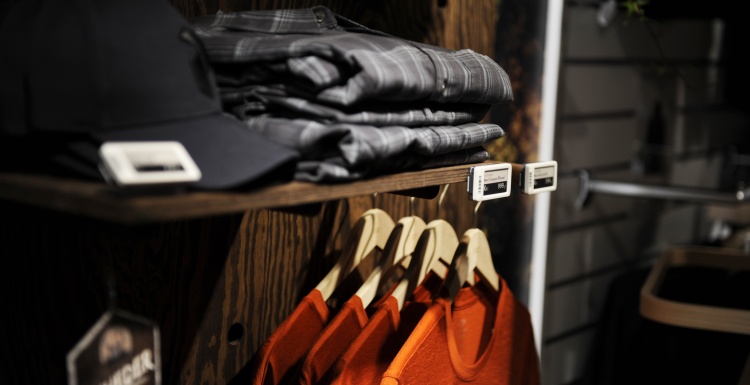 Company News
Electronic shelf labels at Eventyrsport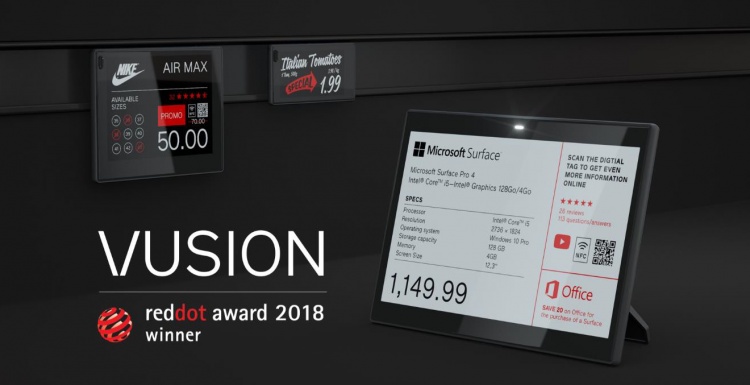 Company News
Award for the new VUSION digital price tag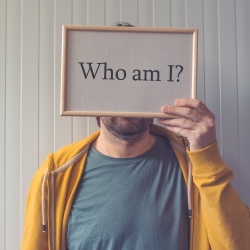 Report • 06.08.2018
Fine-tuning of the major rollouts has also started in Germany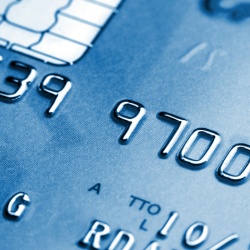 Company News • 03.07.2018
When electronic payment infrastructures fail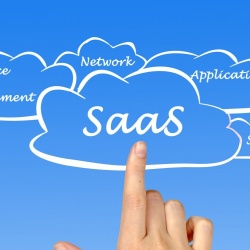 Interview • 05.10.2018
Implement your retail pilot projects faster than ever. Interview with SAP retail experts.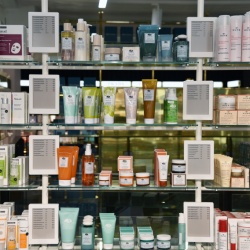 Company News • 04.07.2018
Electronic shelf labels help in new physical store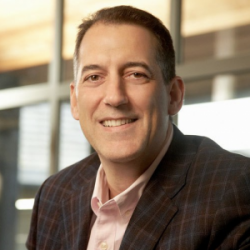 Company News • 27.08.2018
Mike Pulli assumes role of CEO at Verifone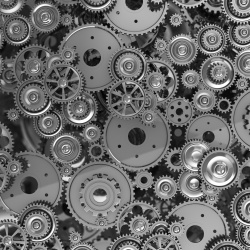 Report • 25.09.2018
How to successfully develop a personalized sales approach almost automatically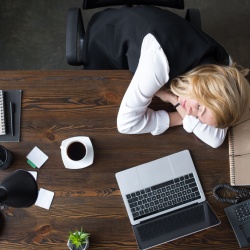 Report • 08.08.2018
Helpful and funny tidbits about the European General Data Protection Regulation GDPR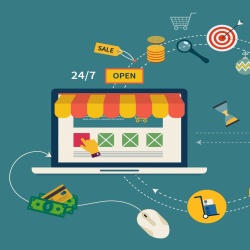 Report • 02.07.2018
Part 4 of the Topic Series: Mobile Optimization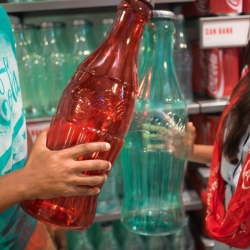 Brick-and-mortar retail • 06.08.2018
Atos becomes official IoT partner for Coca-Cola HBC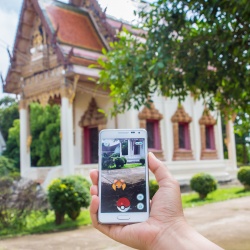 News • 27.07.2018
Major driving factor for augmented reality in retail market