Company News • 12.06.2018
Innovative technologies for fashion retail
Detego showcases in Future City Langenfeld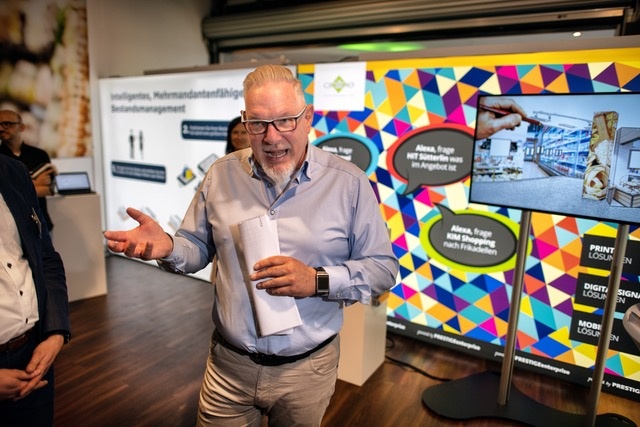 Source: Future City Langenfeld/ © Ralph Matzerath
Detego, market leader in real-time business intelligence for the fashion retail industry, showcases its innovative retail products at Whitebox - a digital experience space for various innovative in-store applications - in Future City Langenfeld. Retailers are introduced to new in-store technologies, test them and exchange their experiences with retail experts. With its innovative and beneficial in-store products, Detego perfectly fits into the concept of the Whitebox where the Detego InStore Lean Edition as well as the Chatbot Detega are showcased.
The Detego InStore Lean Edition meets the demand of the fashion retail industry for a quick-start solution into the digital store. With brick-and-mortar retail being under increasing pressure, innovative technologies play a significant role in regaining its former strength: Customer service that makes the difference - based on extremely high on-shelf availability and data accuracy in terms of inventory. This is possible through fast and accurate stocktakes and automated replenishment processes, bringing long-term benefits to fashion retailers and most importantly, delivers quick results. At Whitebox, fashion retailers have the opportunity to assess the Detego InStore Lean Edition, which is already successfully in use in over a thousand fashion stores.
In addition, visitors can find out more about the Chatbot Detega, the consumer engagement tool that helps increase sales. On request, Detega starts a dialogue on the customers' smartphone immediately after entering the store, thus elegantly bridging possible waiting times. Consumers are already used to these services thanks to online shopping. The virtual sales assistant gives product recommendations, triggers cross-selling potential and increases retention time in the store. These are all features retailers will need in the future to make sure to keep their customers.
Frank Rehme, initiator of the Whitebox, Future City Langenfeld, wants to present visitors with a selection of innovative in-store systems and to give, in particular smaller retailers, the chance to digitalise their stores easily: "We are delighted to have Detego as a partner as their solutions bring much needed value to retailers quickly without much implementation time. Next to a clear vision for the future of retail, practical as well as result-oriented application of digital technologies are very important to us."
Supplier

Hans-Resel-Gasse 17a
8020 Graz
Austria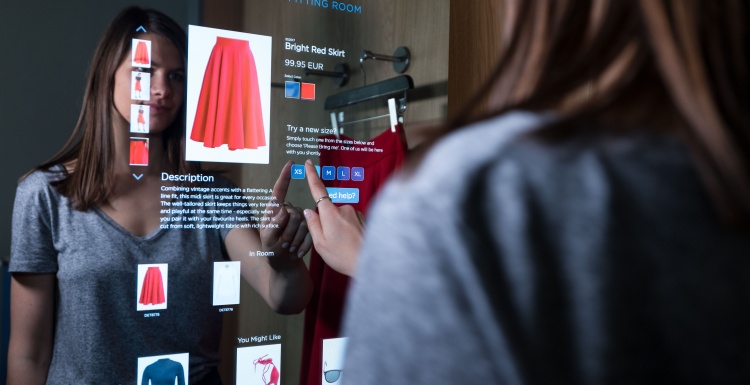 Company News
Smart fitting room, chatbot und InStore software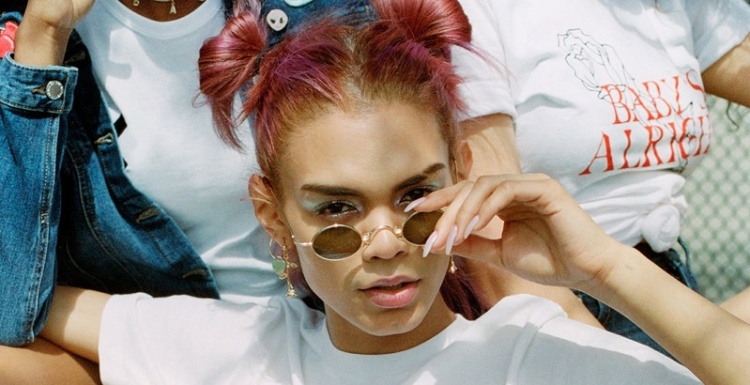 New store
The flagship will open in historic ladies' mile early June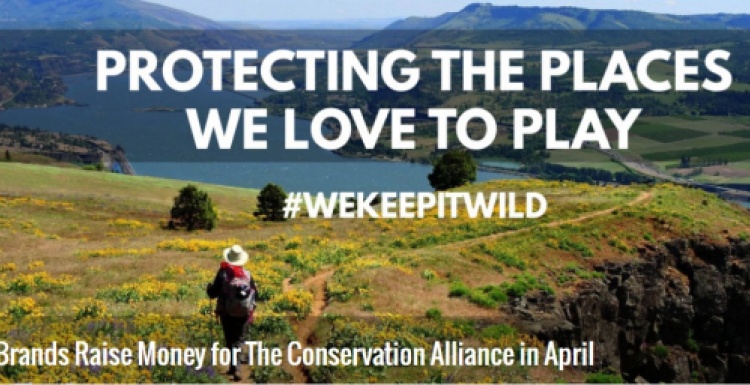 News
20 brands raise money in fourth annual "We Keep It Wild" campaign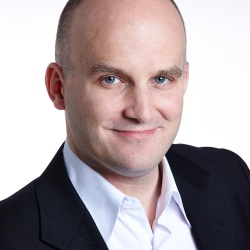 Interview • 15.03.2018
"Research online, purchase offline has edged its way into the world of fabrics." Interview with Sven-Hendrik Timmermann from JAB ANSTOETZ Group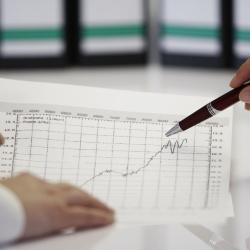 News • 01.02.2018
eBay delivers record fourth quarter driven by strong holiday performance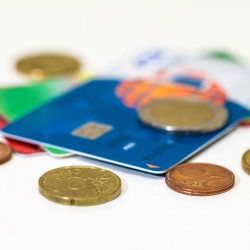 Commentary • 03.04.2018
Electronic payments are on the rise – cash payments continue to decline. Is that a sign that Germany will soon abolish cash? That's quite unlikely.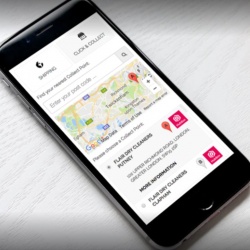 News • 03.01.2018
Tryzens delivers Salesforce Commerce Cloud integration for start-up HubBox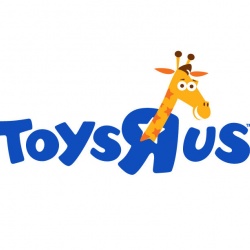 News • 27.12.2017
The company reports results for third quarter 2017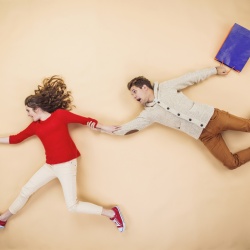 Omnichannel • 08.01.2018
Opportunity and challenge for the retail sector: Retailers can really benefit from this service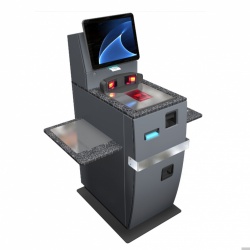 Top-Produkt • 16.01.2018
Where is EveryPLACE?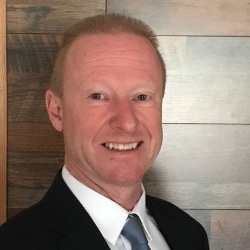 Company News • 04.04.2018
Global cash management solution manufacturer hires sales veteran to expand sales activities, reach, engagement and market share in North America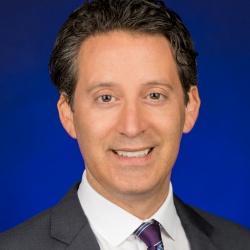 Jewelry • 22.01.2018
Barry Lustig of Jade Trau Inc. has joined The Gordon Company as its new vice president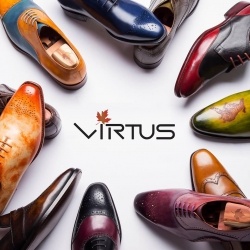 3D technology • 06.02.2018
Born out of one of Canada's best-respected shoemakers, the decade-long venture of Virtus atelier makes a new move
Supplier

4POS AG
Neuhofstrasse 25
6340 Baar ZG
APG Cash Drawer
4 The Drove
BN9 0LA Newhaven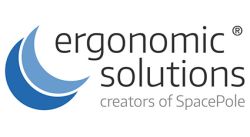 Ergonomic Solutions GmbH
Kammerratsheide 43
33609 Bielefeld