Company News • 30.08.2017
Checklist: How to ensure that your staff has enough customer focus
Is the customer always in focus?
Test your store's customer focus using our checklist – and make sure your future customer meetings are top notch!
Supplier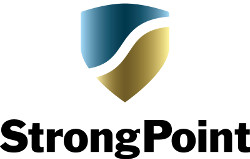 Schießstrasse 35
40549 Düsseldorf
Germany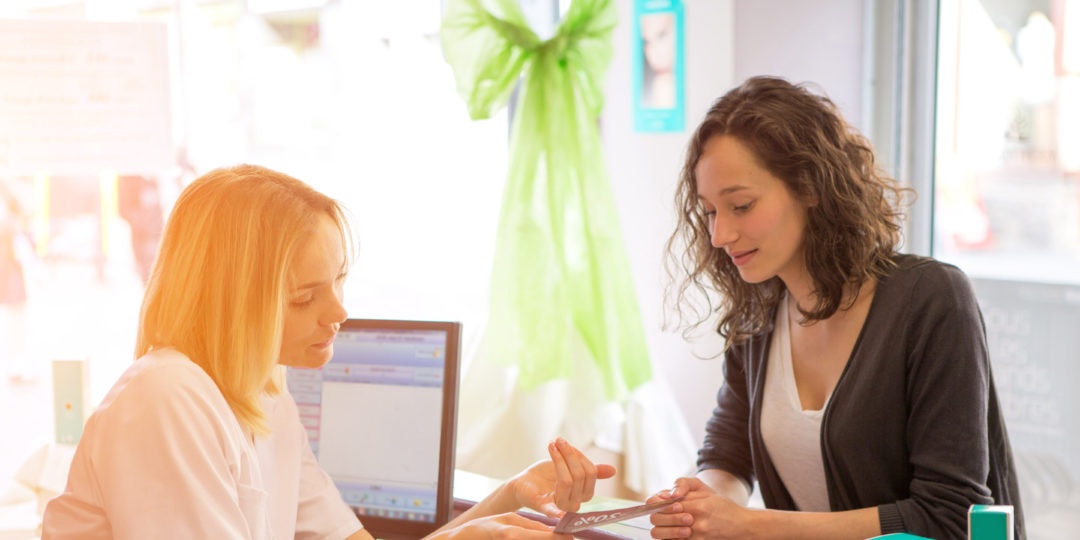 Source: Strongpoint
No more cash handling
Do you find it hard to attract staff due to the cash responsibilities involved? Being personally responsible for money often means stress for employees, something that spills over on their other work and on the customers. Eliminate manual cash handling and switch the focus to your customers.
System for quick log-in to tills
Difficult to open new tills? Simplify log-in by eliminating personal daily takings. Customers need never wait because your till system isn't flexible.
Self-checkout
Self-service increases your capacity and reduces queues. You also have the opportunity to rethink recruitment and instead focus on choosing those who have a good head for service and communication rather than maths. The reactive cashier required for manual cash handling is replaced with a proactive individual whose primary task is to instruct and help your customers.
Staff training
Training staff in treatment, communication and support can be valuable for your business. These qualities should come naturally in daily work, and in order to create the best conditions, internal training can be a great step forward.
'Select and Collect' solution
Make sure you store expensive or sensitive goods securely. With a solution for secure dispensing of medicine or tobacco, for example, the cashier avoids spending time on fetching, monitoring and being responsible for valuable items. Handling the goods is also smoother for the customer, avoiding waiting times and instead receiving quick, quality service.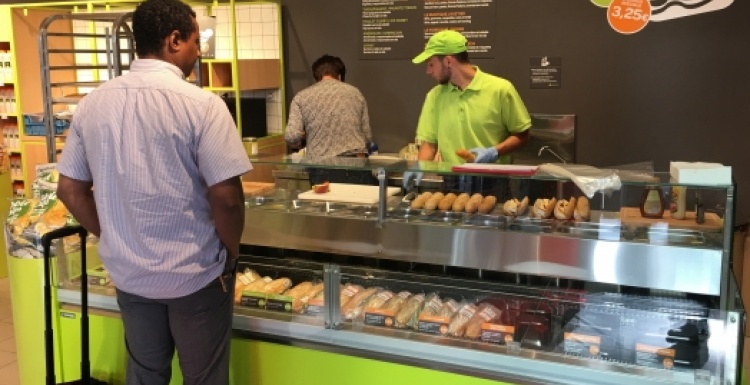 News
Offering is combining shopping practicality with customer mobility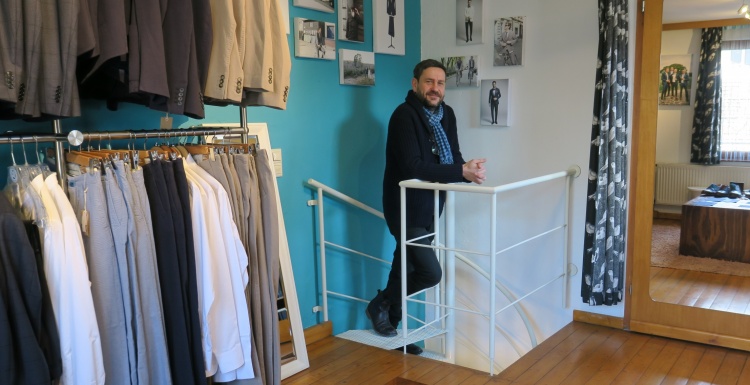 Report
Visiting the Herrenbude in Köln-Ehrenfeld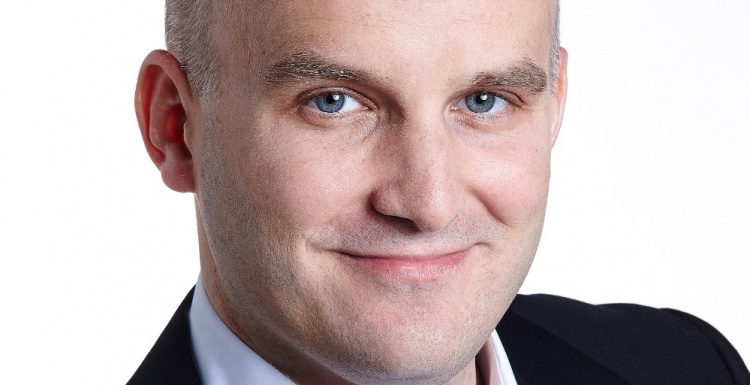 Interview
"Research online, purchase offline has edged its way into the world of fabrics." Interview with Sven-Hendrik Timmermann from JAB ANSTOETZ Group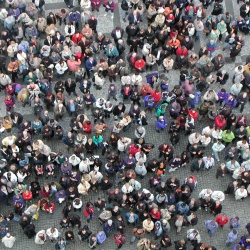 National Retail Federation • 11.12.2017
Retail industry employment increased by an unusually high 12,900 jobs in November over October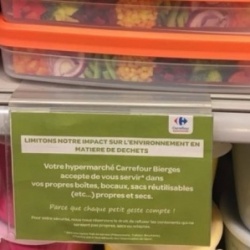 News • 01.12.2017
Carrefour Belgium invites customers to bring their own bags and reusable boxes when shopping from traditional food counters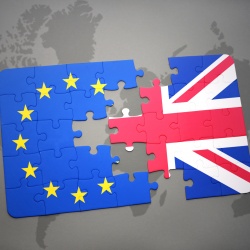 News • 28.12.2017
"Higher tariffs inevitably mean consumers would face higher prices"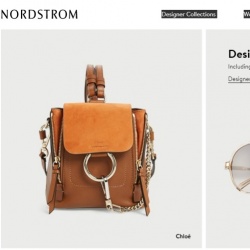 News • 10.01.2018
After three decades marked by expansion and success she will be retiring from Nordstrom in March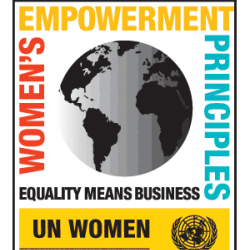 News • 21.03.2018
Alain Caparros, CEO C&A Europe, described C&A's commitment to gender parity as a key principle of the company's culture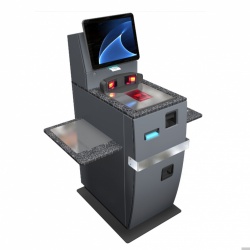 Top-Produkt • 16.01.2018
Where is EveryPLACE?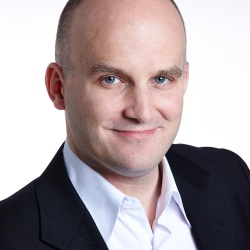 Interview • 15.03.2018
"Research online, purchase offline has edged its way into the world of fabrics." Interview with Sven-Hendrik Timmermann from JAB ANSTOETZ Group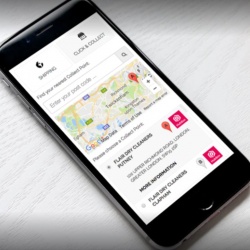 News • 03.01.2018
Tryzens delivers Salesforce Commerce Cloud integration for start-up HubBox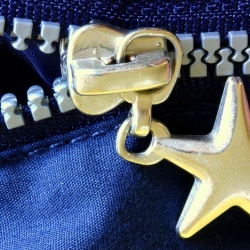 News • 22.12.2017
The smart discounter intends to expand its footprint, with more than one hundred new openings planned for the coming business year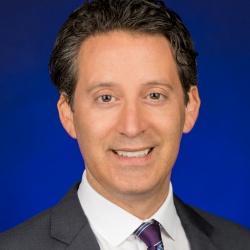 Jewelry • 22.01.2018
Barry Lustig of Jade Trau Inc. has joined The Gordon Company as its new vice president
Supplier

4POS AG
Neuhofstrasse 25
6340 Baar ZG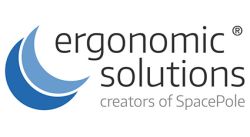 Ergonomic Solutions GmbH
Kammerratsheide 43
33609 Bielefeld
APG Cash Drawer
5250 Industrial Blvd NE
55421 Minneapolis