Company News • 10.11.2017
Reliable foreign-body detection with Bizerba's INTUITY metal-detection coil
Detecting metallic contaminants in products or bulk goods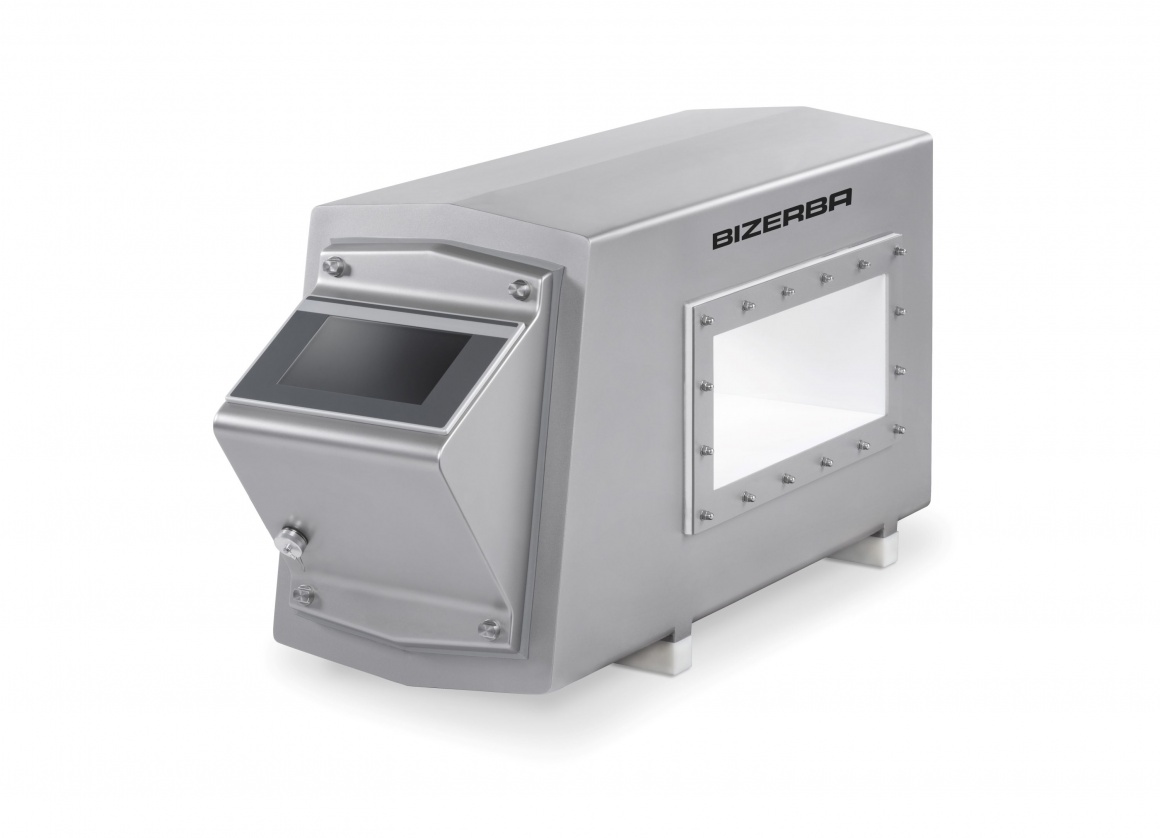 Source: Bizerba
Suitable for use in dry and wet areas, the Intuity metal-detection coil from Bizerba reliably detects any metallic contaminants in products or bulk goods. Using the multi-simultaneous frequency technology, the metal-detection device uses at least two frequencies to check packed or unpacked goods for steel, stainless steel, iron or non-ferrous residues.
Intuity improves product quality and minimizes the risk of recall campaigns, thereby increasing product safety and consumer confidence. To ensure contaminant-free goods, the metal-detection system generates an electro-magnetic field near the coil. Each product passing the detector leaves a specific pattern, and any deviations from this pattern indicate a contamination. Affected products can be ejected via a pre-installed conveyor belt. Improved product compensation and increased sensitivity enable more precise detection results in combination with steel, stainless steel and non-ferrous metals. The metal-detection coil especially excels with meat products and similar goods that exhibit a strong product effect (intrinsic conductivity).
Innovative Control
Intuity is controlled using the innovative Intuity Control user interface. It enables the pre-selection of products and associated settings to predict the object size to be detected. Intuity includes a multi-product memory and provides HACCP, IFS and BRC compliant quality control including audit check, a password-protected system log and a menu-driven validation system.
Providing a 7-inch touch display as a standard feature, Intuity also features high mechanical stability and interference immunity and is largely insensitive to vibrations, impacts and temperature changes. The metal-detection coil can be flexibly integrated into conveyor systems like VARICON+, checkweighers and price labeling systems. As an additional option, it can also be combined with a separating system or a materials slide. Straightforward cleaning is facilitated by the hygienic design not having any dirt-collecting edges. For an efficient wet cleaning of the tunnel, Intuity meets the requirements of IP66/69 for the detection tunnel and IP65 for the entire device, resp.
Supplier

Wilhelm-Kraut-Straße 65
72336 Balingen
Germany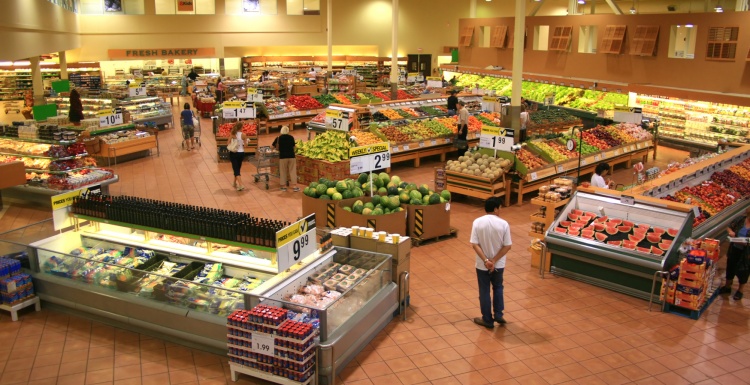 News
Report: "Transformation: The future of successful food retail"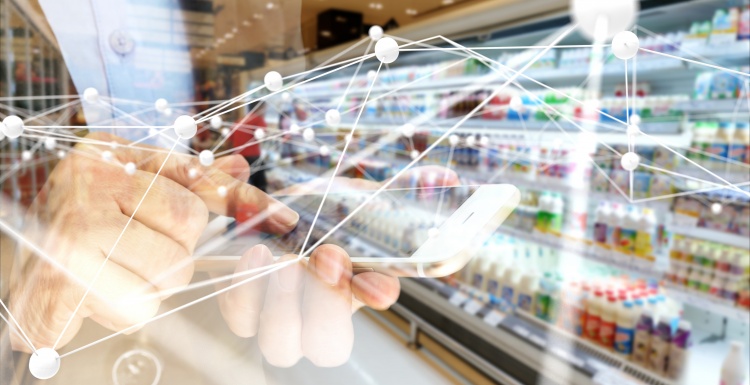 Specialist article
With personal consulting at the POI improving the customer experience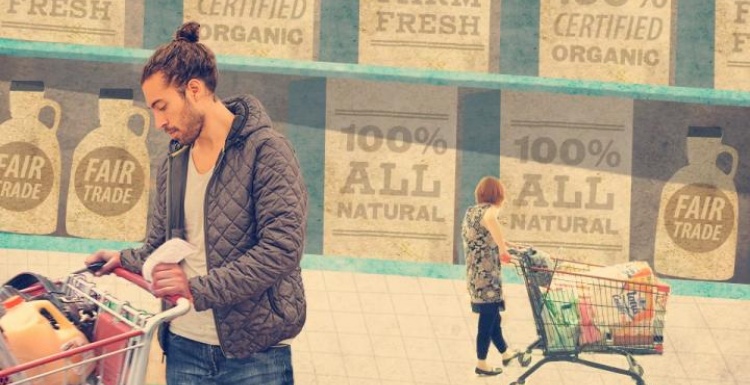 News
Study finds that labels such as organic, fair-trade and cage free can impact consumer behavior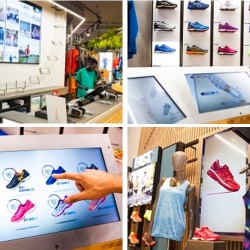 News • 04.09.2017
New Brussels store selected as a pilot for global retail roll-out
News • 31.07.2017
New Brussels store selected as a pilot for global retail roll-out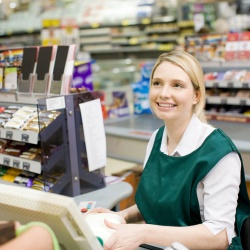 Company News • 05.07.2017
An APG case study in partnership with Londis Convenience Stores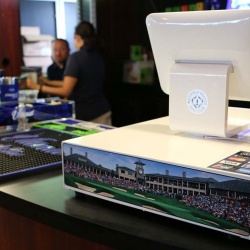 Company News • 18.07.2017
Golf Tournament Patrons experience streamlined checkout with Point-Of-Sale solutions provided by APG and BlueStar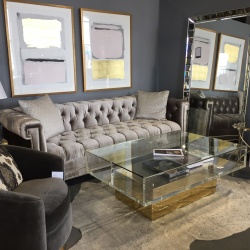 News • 17.07.2017
A 40,000 square foot high-end and innovative furniture store has opened up on the North Shore of Long Island
EuroShop 2017 • 29.06.2017
Never before did so many exhibitors present ranges on such a large area as in 2017
Advertorial • 14.06.2017
Removable tape from tesa for price label strips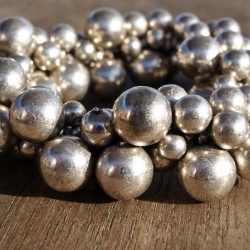 News • 06.06.2017
Preferred Jewelers International Member expands from Fort Smith, Arkansas into the Fayetteville Market.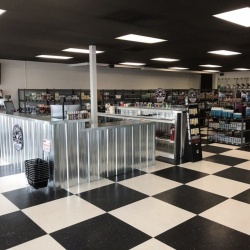 News • 14.06.2017
Auto detailing supplies superstore opens new franchise location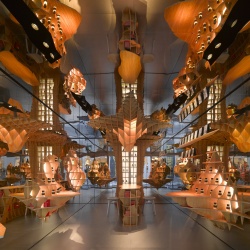 Breathtaking • 01.06.2017
Frédéric Malle's new perfume boutique Editions de Parfums in Paris' Marais district opened in 2016. We asked Brendan MacFarlane how the tiny room turned into an apparently infinite space.
Supplier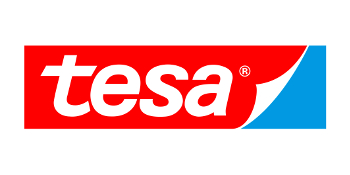 tesa SE
Hugo-Kirchberg-Straße 1
22848 Norderstedt
APG Cash Drawer
5250 Industrial Blvd NE
55421 Minneapolis