Company News • 20.09.2017
Your IT-investments pay off in more ways than you know
Money is not the only thing retailers should think of when updating their IT-technology
As a retailer, it can be hard to calculate ROI on your IT-investments – but only if you just focus on making money. In many other ways, your IT-investments could perhaps be one of your business' greatest sources of profit.
Supplier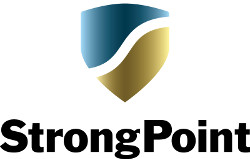 Schießstrasse 35
40549 Düsseldorf
Germany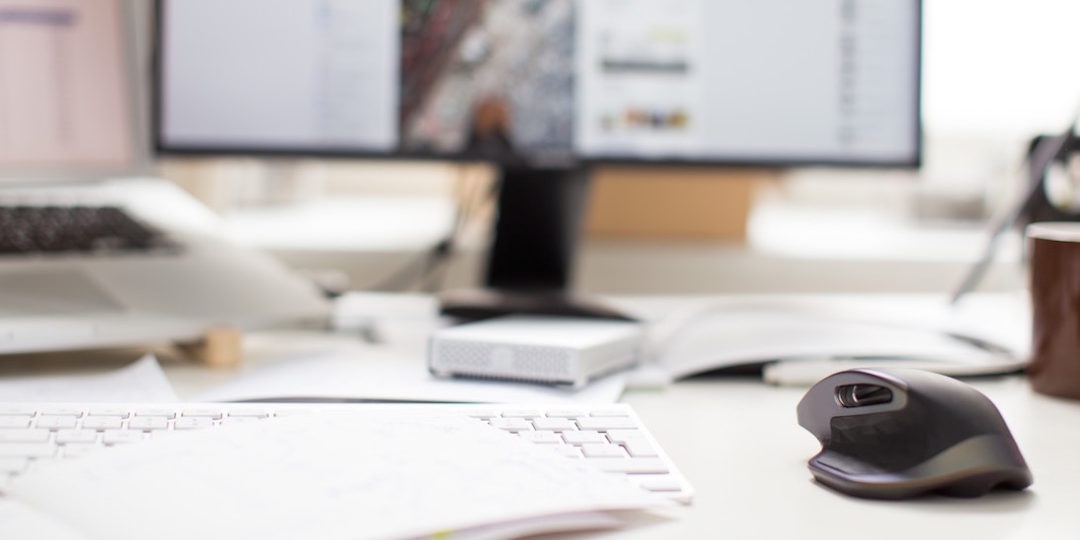 Source: Strongpoint
Investments could be difficult to measure
While it is hard to measure in concrete numbers, money is not the only thing you should think of when updating your IT-technology. When a store is, for example, implementing a lot of self-service solutions, it might not be possible to immediately conclude that installation of these has generated more sales. However, these types of investments are not only a way to save time and increase in-store productivity. Mostly, self-service solutions are a way to improve service for your customers – and their perception of service is of course also hard to put out in numbers.
Don't compete with prices – create better service
At the same time, it is important to keep in mind where you stand relative to your competitors. Acquiring clerks today is difficult for almost every store, and it is also challenging to compete with product prices.
Instead, you will need to put more effort into creating a greater customer experience, making your customers choose your store over someone else's. With self-service checkouts and other types of new technology that create better solutions for the customers, you will need to keep your IT investments up to speed and meet important trends – but most of all, you will increase efficiency.
If you don't keep your IT park updated and invest in new technology at the appropriate time, in the end you will lose customers. Because they will choose the store that gives them the better service – and more than anything, IT today is about service.
Curious about how to prepare for the future with better IT investments? Download our guide "IT's role in the store of the future", and read more about how to meet customer expectations and reduce their effort.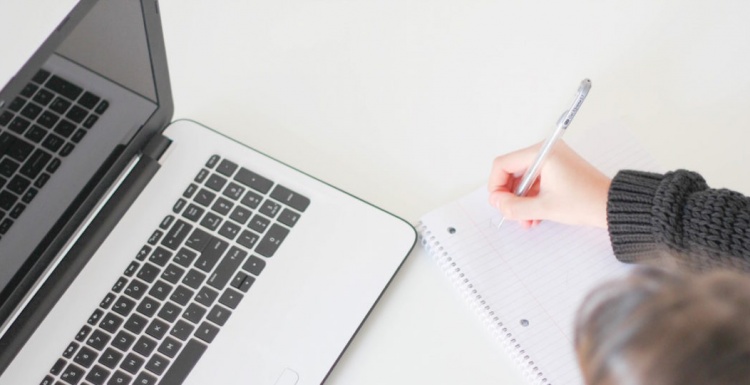 Company News
In preparing for IT's future in stores, you must make sure that your IT park is updated to meet all your customers' and employees' expectations.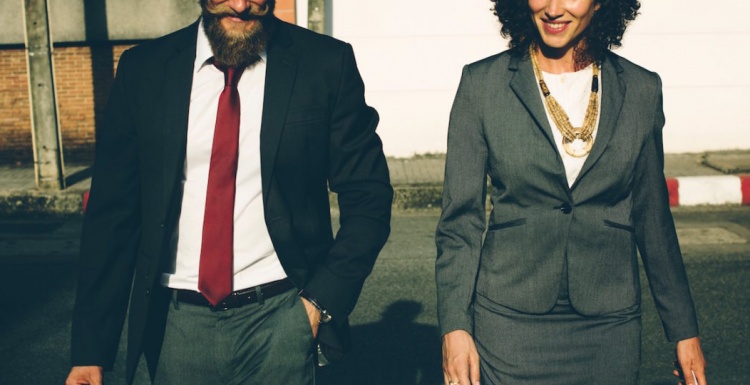 Company News
Interview with IT manager Kaspar Hioväin from Coop in Estonia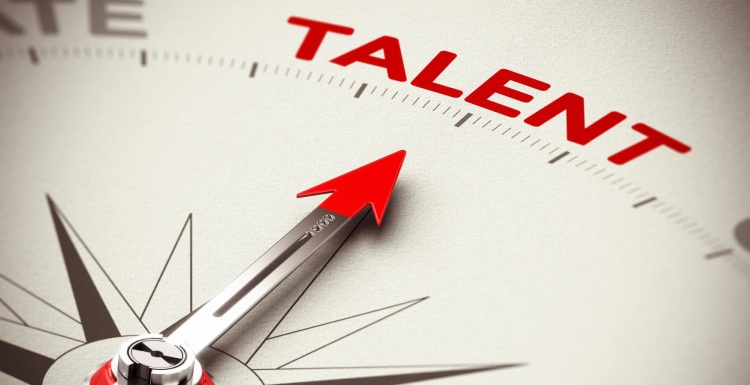 Recruiting
Companies compete for candidates and vice versa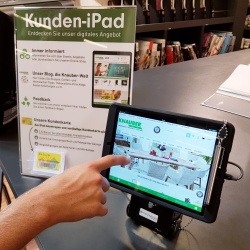 Report • 23.08.2017
"We want to use the digital world to optimally serve our customers"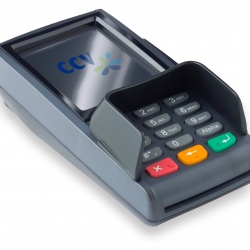 Company News • 31.07.2017
New hardware allows contactless payments via NFC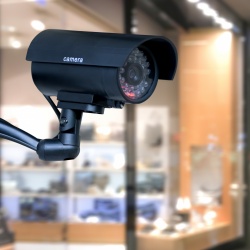 Report • 29.06.2017
… but keep it anonymous and compliant with data protection legislation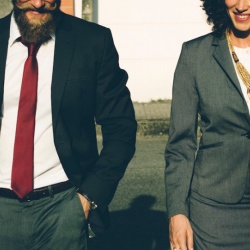 Company News • 11.10.2017
Interview with IT manager Kaspar Hioväin from Coop in Estonia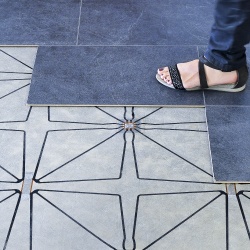 Report • 29.09.2017
How brick-and-mortar retail can catch up to the informational edge of e-commerce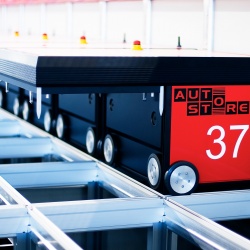 Report • 01.07.2017
Staff shortages and the e-commerce boom call for all resources
Electronic Shelf Labels • 05.09.2017
Link between online and physical stores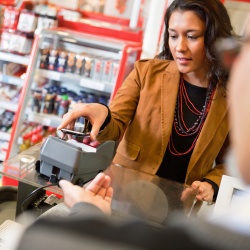 Interview • 15.10.2017
Interview with Professor Ludwig Hierl of the DHBW Heilbronn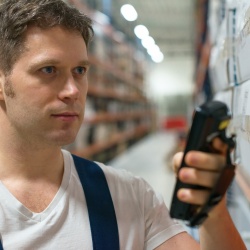 Report • 03.07.2017
How digitization changes retail logistics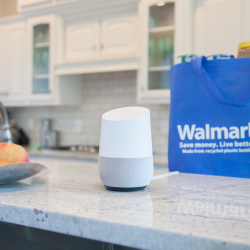 Voice assistants • 26.09.2017
Voice commerce more than just another customer touchpoint for retailers
Supplier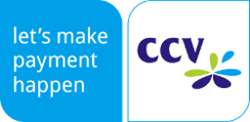 CCV Deutschland GmbH
Gewerbering 1
84072 Au i.d.Hallertau
SES-imagotag Deutschland GmbH
Bundesstraße 16
77955 Ettenheim

Delfi Technologies GmbH
Landgraben 75
24232 Schönkirchen
APG Cash Drawer
5250 Industrial Blvd NE
55421 Minneapolis

Xovis AG
Industriestrasse 1
3052 Zollikofen

Axis Communications GmbH
Adalperostraße 86
85737 Ismaning

Permaplay Media Solutions GmbH
Aschmattstr. 8
76532 Baden-Baden

POSIFLEX GmbH
Kaiserswerther Straße 85
40878 Ratingen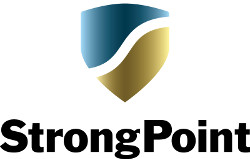 StrongPoint
Schießstrasse 35
40549 Düsseldorf

DataVan International Corporation
10F., No.186 Jian 1st Rd.
Jhonghe Dist., New Taipei City 235