Company News • 08.05.2017
At first sight: Bizerba SliceCheck for visual inspections of sliced products
100 percent inspection before packaging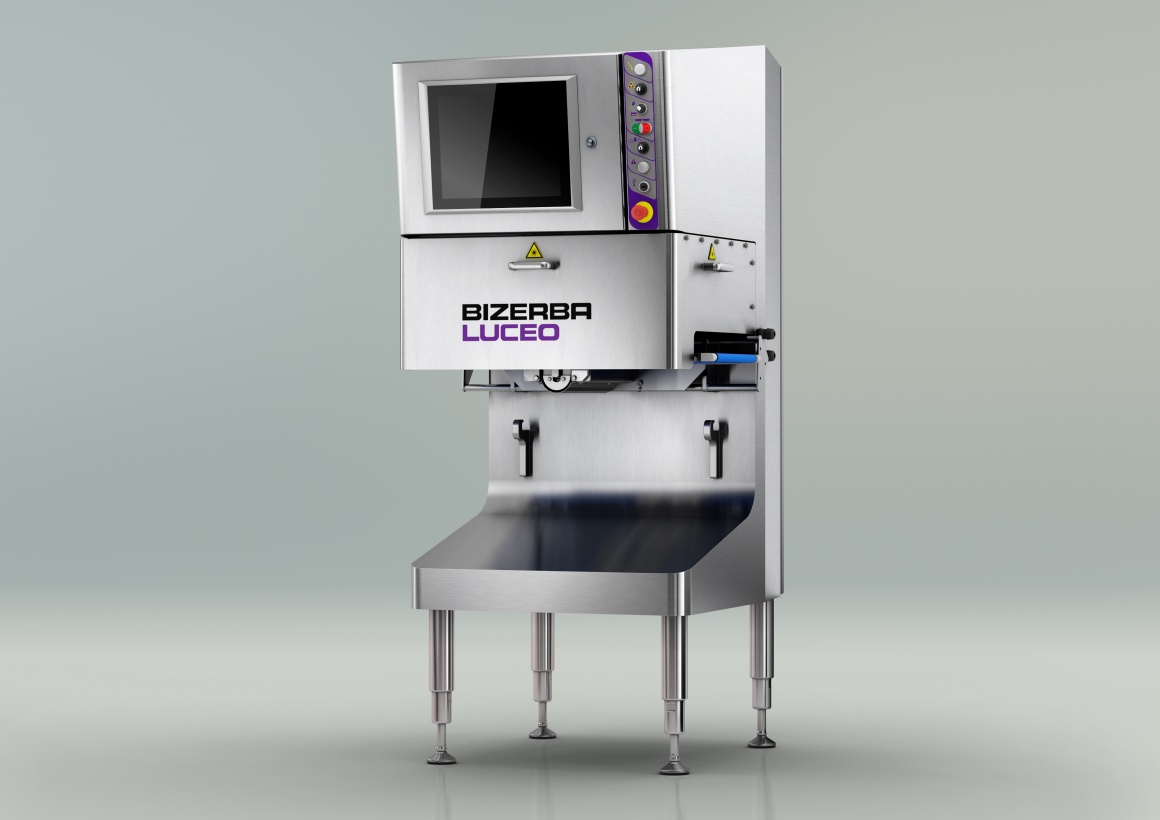 Source: Bizerba
Bizerba's visual inspection system SliceCheck enables visual 100-percent inspections of sliced products before packaging. The real-time check detects mechanical damages and visual flaws including torn edges, holes or false orientation and rejects faulty products in time, thus saving material and cost.
Following the slicing process, SliceCheck's visual inspection technology checks the top slice of each product stack for criteria like shape, size, position and composition. Faults including folds, cracks and imperfections result in the product's ejection from the process before entering the packaging stage. Depending on the product, the inspection system checks and measures the product's appearance with respect to fat content, bloodstains and marbling. For instance, the system checks cooked ham for the position and thickness of the crust. Raw ham, in turn, is checked for slices penetrated by fat or parts of the knuckle. In addition, SliceCheck detects spots that are penetrated by dark veins and do not meet the quality requirements. Thus, product quality can be ensured before the packaging process.
Supplier

Wilhelm-Kraut-Straße 65
72336 Balingen
Germany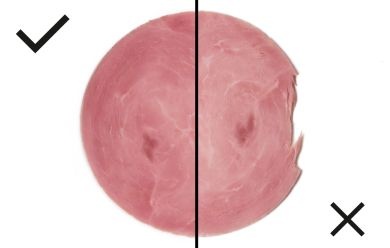 Source: Bizerba
Continuous monitoring and adjusting of parameters while slicing and shaping ham helps to improve equipment productivity. By providing detailed information including the appearance, fat content and completeness of each product stack, the system creates a database that can be used to analyze and optimize the upstream slicing process. End-to-end traceability is also enabled by archiving images and production data.
SliceCheck also detects the height and orientation of the entire product stack, thus enabling precise placement in the package. This avoids flaws like inclusions of material in the sealed seam or leaky spots. Contactless quality checks also improve the hygiene conditions of the entire operation by reducing the risk of contamination due to human intervention.
Checking up to hundered stacks per minute per lane, the system can be straightforwardly connected to existing monitoring software or the company's internal ERP system. Synchronous checking on two parallel lanes or asynchronous checking on multiple lanes is equally possible.
Apart from sliced products, SliceCheck can also be used for pastry including cookies or donuts.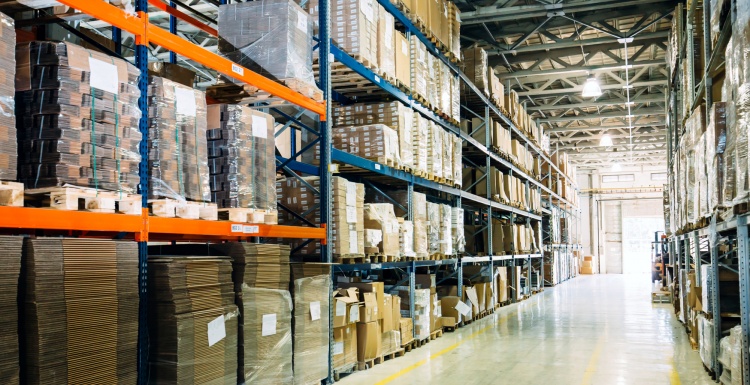 Interview
"The biggest challenge in packaging is its integration into the supply chain"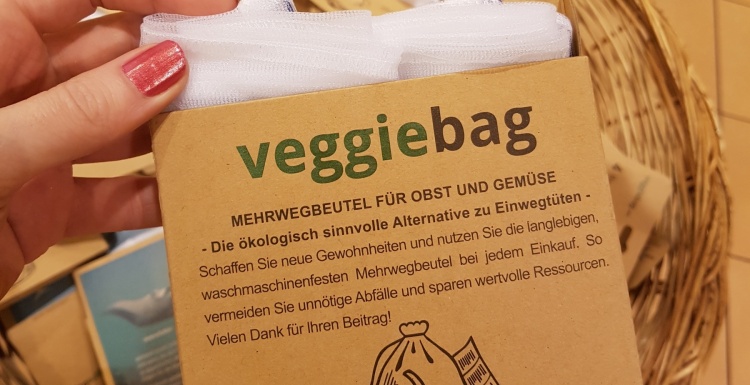 Report
Of washable bags, natural branding and boxes made out of grass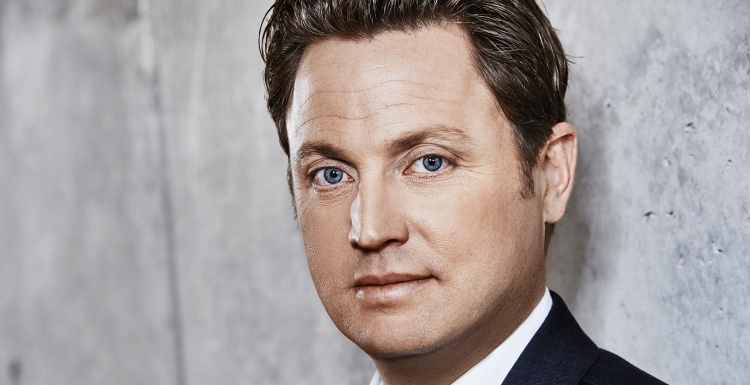 Company News
Growth of 9 percent compared to the year before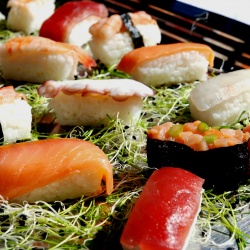 News • 08.08.2017
Customers will order at the Wasabi counters and pay at the M&S checkout
News • 31.07.2017
New Brussels store selected as a pilot for global retail roll-out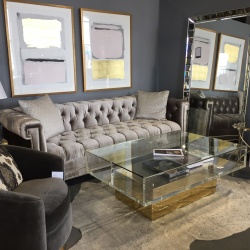 News • 17.07.2017
A 40,000 square foot high-end and innovative furniture store has opened up on the North Shore of Long Island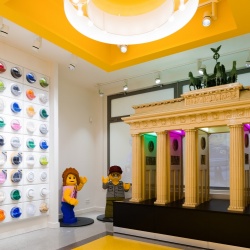 Images • 31.08.2017
So many bricks: The Lego Store in Berlin was newly opened and is now the only flagship store in Germany.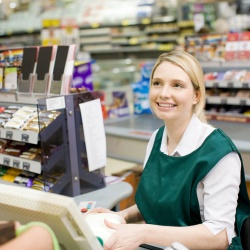 Company News • 05.07.2017
An APG case study in partnership with Londis Convenience Stores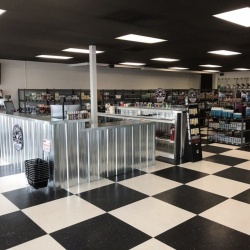 News • 14.06.2017
Auto detailing supplies superstore opens new franchise location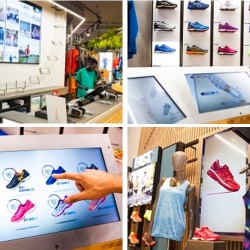 News • 04.09.2017
New Brussels store selected as a pilot for global retail roll-out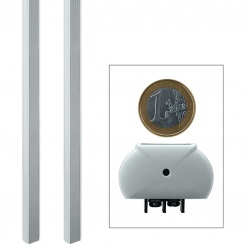 Product • 04.07.2017
Monacor presents a super slimline speaker system with the ETS-120SL/WS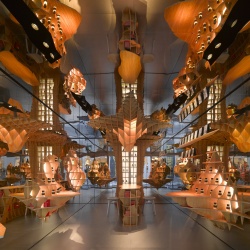 Breathtaking • 01.06.2017
Frédéric Malle's new perfume boutique Editions de Parfums in Paris' Marais district opened in 2016. We asked Brendan MacFarlane how the tiny room turned into an apparently infinite space.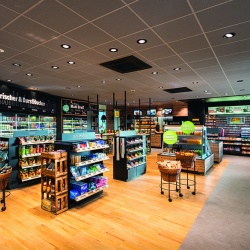 Design • 22.05.2017
Lekkerland tests a store concept that emphasizes freshness and an integrated design
Supplier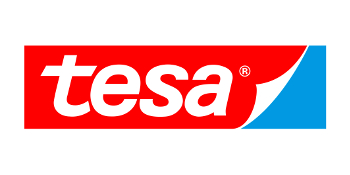 tesa SE
Hugo-Kirchberg-Straße 1
22848 Norderstedt
APG Cash Drawer
5250 Industrial Blvd NE
55421 Minneapolis